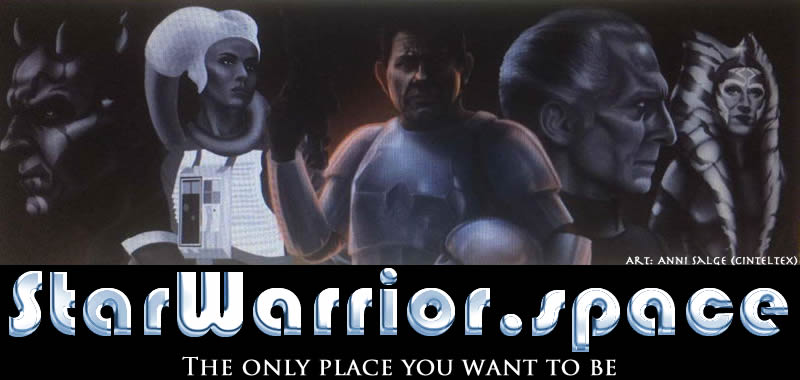 ---
2017 celebrity deaths: Science fiction and the world lost iconic talents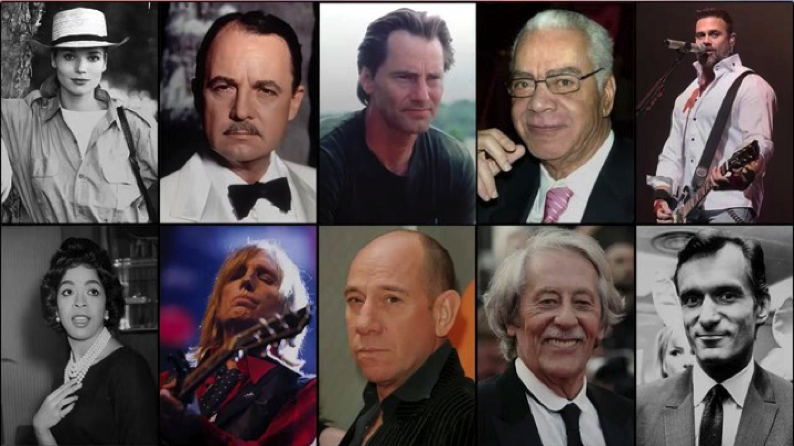 Looking back on 2017, it's impossible to forget the entertainment icons who were taken too soon. We lost a Batman and a James Bond in Adam West and Roger Moore, directors such as Jonathan Demme and George Romero, and actors with distinguished careers like Sam Shepard -- a Renaissance man of the arts. But one particular universe feels emptier as we look ahead to 2018: science fiction films.
Ridley Scott's 1979 film "Alien" is one of the more influential films in cinema and one of the most heralded science fiction movies ever made. Sadly, this year we lost both John Hurt and Harry Dean Stanton who starred in the acclaimed film. We also lost the unforgettable Bill Paxton, who played the wise-cracking Pfc. William Hudson in the film's sequel "Aliens," which is one of the rare instances of a sequel living up to expectations and has proved to be just as enduring as its predecessor. However, those actors were not limited to the Alien universe.
Paxton will he be remembered for a multitude of memorable roles, and the incredible tales of his kindness by fans and friends alike [hollywood-reaction-bill-paxton-tom-hanks]. But Paxton also holds a special achievement in science fiction: he is the only actor whose character met their demise by a Terminator ("The Terminator" in 1984), a Xenomorph ("Aliens" in 1986), and a Predator ("Predator 2" in 1990). Speaking of the Predator universe, it saddened many fans when Sonny Landham, best known as Billy Sole in "Predator," died in August.
19th December 2017
---