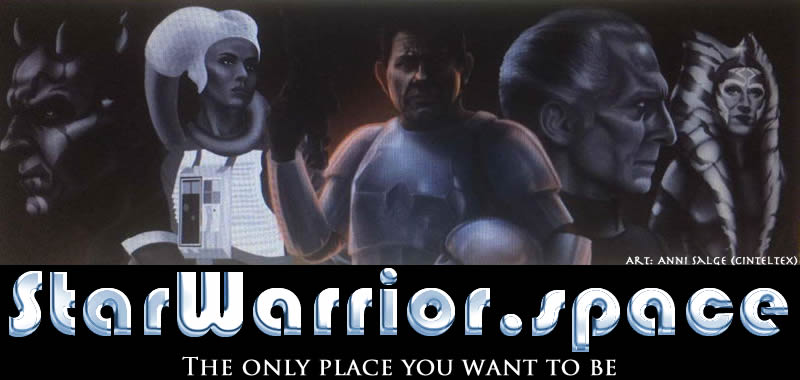 ---
Throwback Review: 'Solaris' (1972)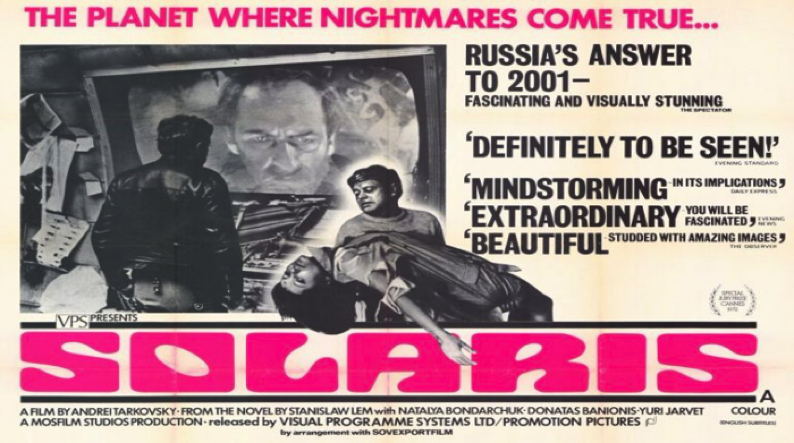 By Tony Schaab
Mention the words "science fiction," and many minds automatically picture large ships gliding through space, shooting lasers at one another, or bizarre and fascinating alien life making contact for the first time (or invading the Earth).
Russian director Andrei Tarkovsky took a decidedly different approach in the early 1970s when adapting Polish author Stanislaw Lem's science fiction novel Solaris. Tarkovsky's films contain long sequences, dealing with dreams of metaphysical or spiritual themes, and he put those ideas to use when crafting his vision of man's exploration of a new world.
In the film, psychologist Kris Kelvin prepares for a journey to a space station surrounding the oceanic planet known as Solaris. Scientists have been studying the watery world for years coming up with a field of study called Solaristics, but strange events concerning some of the scientists have begun to cast doubt upon continuing the studies. One of the space station's Cosmonauts, Henri Berton, pays a visit to Kelvin before the journey with the hope of helping him understand what he's about to face.
Berton shows Kelvin a video of a debriefing conference held upon Berton's return from the Solaris station. During a search for two missing team members who were sent to scout the ocean, Berton's ship became lost in a thick fog, drawing him close to the water's surface. In that short space of time, he witnessed peculiar yellow masses flowing up from the water, creating odd shapes - one of which reminded him of an enormous human child, complete with facial features, clothing, and hair. The vision shocked him enough that once back on the station, he refused to leave his quarters or to be in any room with windows overlooking the ocean. The video he recorded during the pass along the ocean showed nothing to corroborate his claims, though.
19th December 2017
---