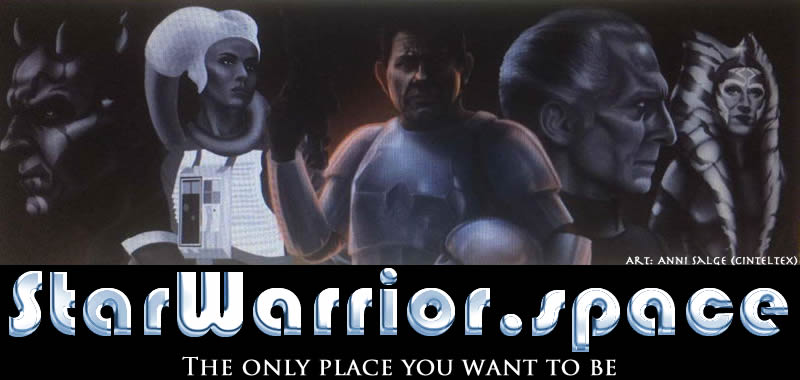 ---
'Star Wars: The Last Jedi' & 'Jumanji: Welcome to the Jungle' set to dominate Christmas Weekend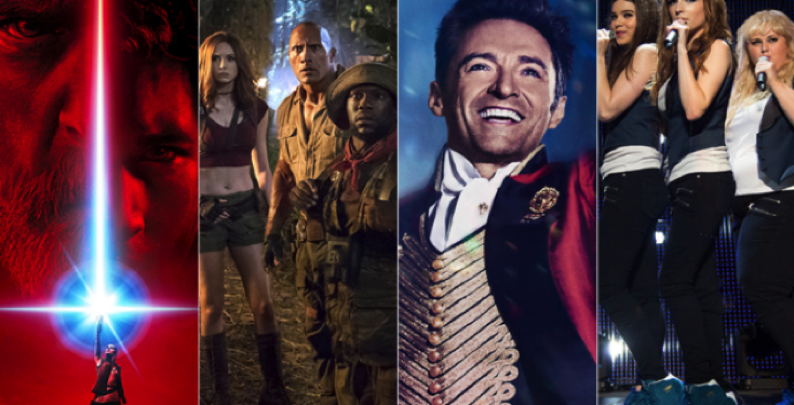 For the first time since 2006, Christmas Day will land on a Monday this year. As such, this weekend's forecast below represents how films are tracking for the four-day weekend.
As part of the busy frame, a handful of new releases will enter the end-of-year market in an attempt to counter-program the juggernaut that is Star Wars: The Last Jedi. Despite what will be a deflated three-day weekend (due to Christmas Eve landing on Sunday), that film still stands at a shot at posting one of the top five best second weekends of all-time - it needs to surpass Avengers: Age of Ultron's $77.75 million three-day sophomore frame in order to do so. This year's Beauty and the Beast remake scored $90.4 million for the fourth best, which could also be in reach thanks to Last Jedi's generally positive word of mouth among the majority of casual audiences.
This weekend's outlook:
PROS:
* Jumanji: Welcome to the Jungle is well-poised for a holiday breakout thanks to strong interest from a variety of audiences, the brand name boosting nostalgia and generational appeal, and the combined star power of Dwayne Johnson, Kevin Hart, and Jack Black. Reviews from critics stand at a very encouraging 80 percent on Rotten Tomatoes as of this writing, while the action/adventure/comedy nature of the film recalls the massive appeal of 2006's Night at the Museum when it similarly released around Christmas.
24th December 2017
---