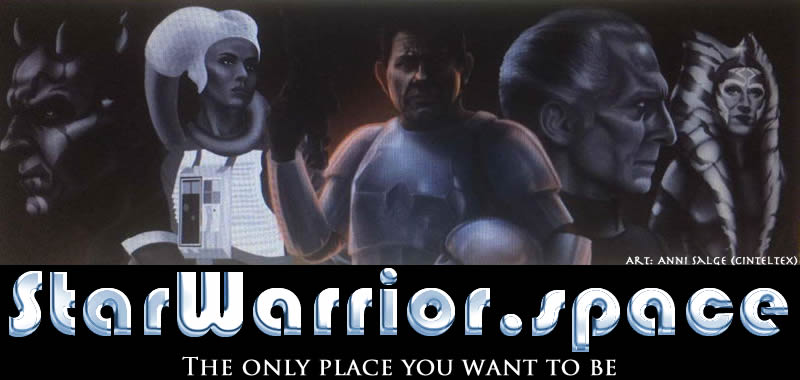 ---
Science fiction when the future is now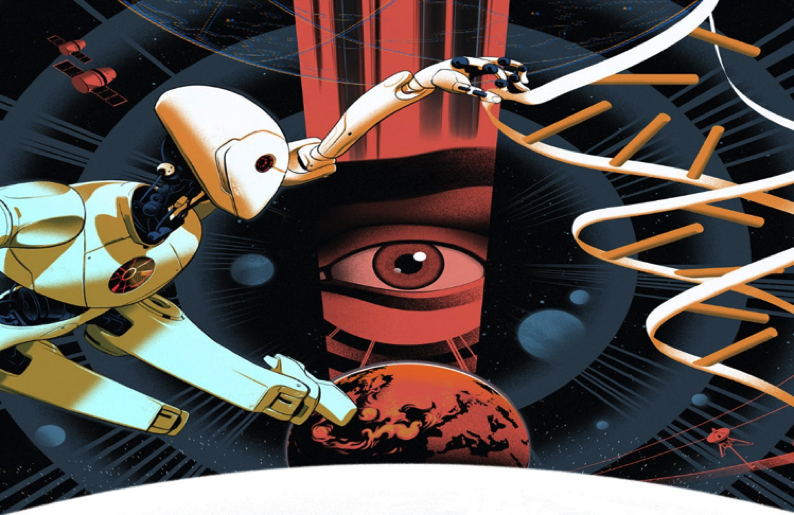 Six authors parse the implications of our unhinged era for their craft.
AlphaGo, fake news, cyberwar: 2017 has felt science-fictional in the here and now. Space settlement and sea-steading seem just around the bend; so, at times, do nuclear war and pandemic. With technological change cranked up to warp speed and day-to-day life smacking of dystopia, where does science fiction go? Has mainstream fiction taken up the baton?
Nature asked six prominent sci-fi writers - Lauren Beukes, Kim Stanley Robinson, Ken Liu, Hannu Rajaniemi, Alastair Reynolds and Aliette de Bodard - to reflect on what the genre has to offer at the end of an extraordinary year.
24th December 2017
---