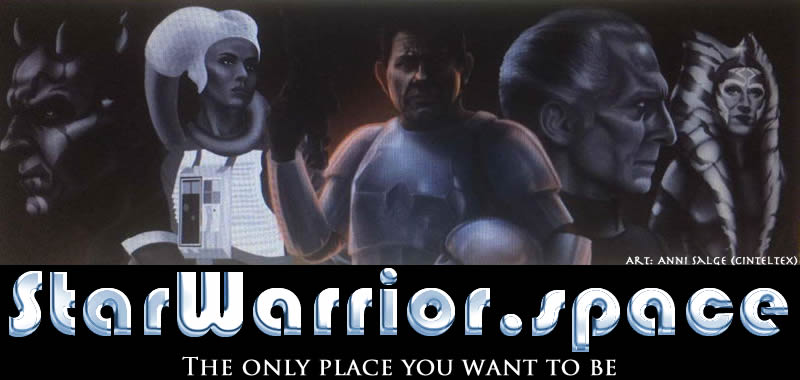 ---
Mark Hamill force chokes 'Star Wars: The Force Awakens' by saying the prequels weren't "trying to do the same" thing "over again"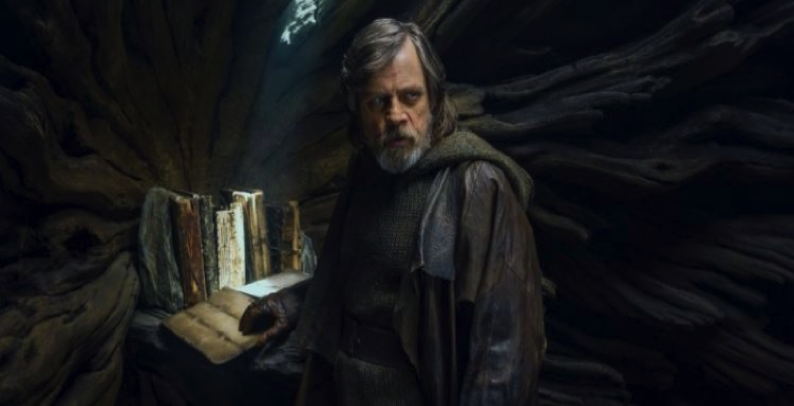 As Luke Skywalker, if anyone has a right to say things about the 'Star Wars' franchise, it is Mark Hamill. He's recently made some remarks that might stir up fans by calling the prequel trilogy as being more creative than 'Star Wars: The Force Awakens. ' Before anyone who couldn't stand those Jar Jar Binks infested movies stands up in uproar, you should hear his reasoning why before throwing your opinion down. I mean, he could just wave his hand and tell you that these aren't the movies that you are looking for. We should at least hear Hamill out first.
This took place in a recent interview with the actor where he was talking about the franchise and shared his thoughts on 'Phantom Menace', 'Attack of the Clones', and 'Revenge of the Sith'.
While he didn't outright say that he enjoyed them more than 'The Force Awakens,' he did say that the departure Lucas took from the originals is what Hamill did enjoy about them:
24th December 2017
---