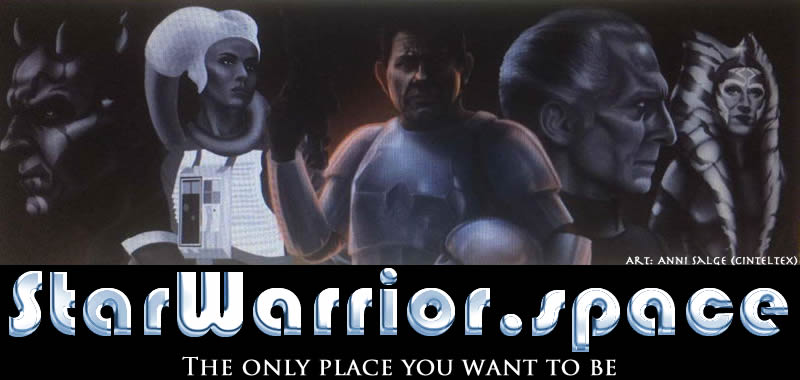 ---
Ronald D. Moore's new show is boldly going where no sci-fi show has gone before! Apple TV?!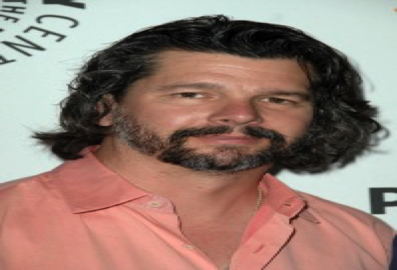 Ronald D. Moore got his start in science fiction with 'Star Trek: The Next Generation' and made his name with 'Star Trek: Deep Space Nine' and the still amazing (despite that ending) 'Battlestar Galactica' and is now breaking new ground with Apple TV!
At this time, the still untitled scripted drama series will be the first major science fiction to hit Apple TV's platform that might have enough draw to bring in some new faces to Apple's streaming platform.
There are almost no details which have been released so far aside from the fact that the "project explores what would have happened if the global space race had never ended." It is hard to say if this is going to be a new take on the Cold War in space but if Moore's past experience comes into play that seems like a concept that he could use for social commentary on today's issues while also delivering a solid story that isn't too far off from where we are right now. War in space is a concept which Moore is intimately familiar creating so while the details aren't clear at this time, I suspect this is the route which he might be going. I am okay with him using this trope to cover new ground.
24th December 2017
---