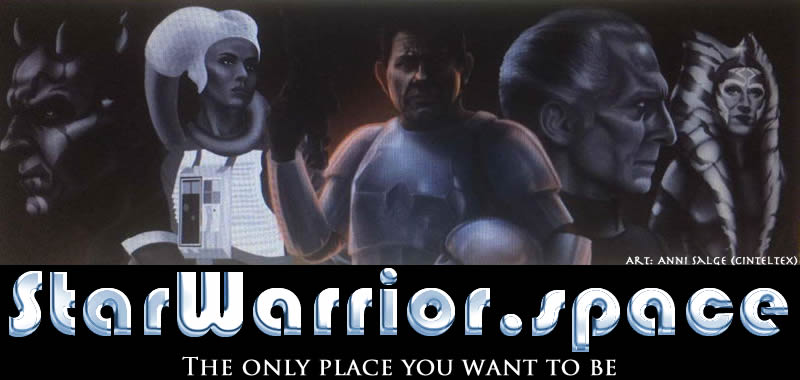 ---
The Rock is a 'Star Wars' super fan and planted a reference to Han Solo in 'Jumanji'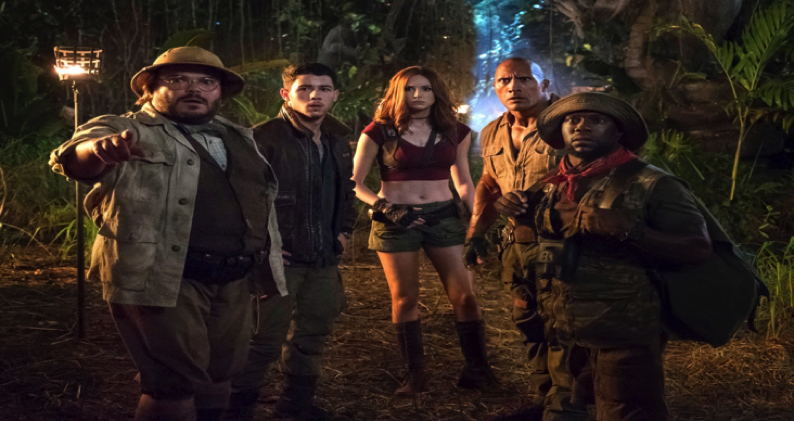 By Olivia Singh, INSIDER
Dwayne "The Rock" Johnson would like everyone to know that he is a massive fan of the "Star Wars" franchise - and he found a way to include a Han Solo reference in "Jumanji: Welcome to the Jungle."
In addition to paying tribute to Robin Williams in the new film, there are plenty of other references and Easter eggs that viewers might have noticed if they payed close attention.
Taking to Twitter, Johnson expressed his gratitude toward fans who are appreciating the homage to Williams. He also pointed out that there's a nod to Han Solo because he's a self-proclaimed "'Star Wars' geek."
2nd January 2018
---