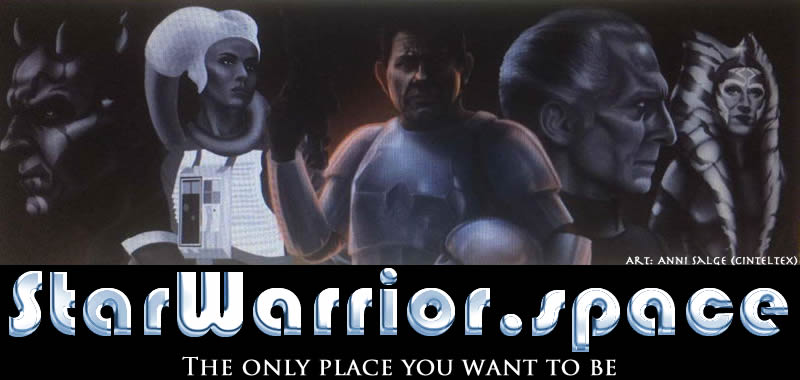 ---
Goodbye Dr Evazan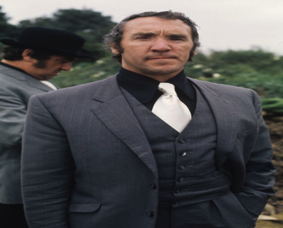 Star Wars' Dr Evazan who also appeared in The Elephant Man, dead at 87
Who was Alfie Curtis?
Alfie was an actor from Stepney, London England. he was born on July 28, 1930. He portrayed Dr. Cornelius Evazan in Star Wars: Episode IV A New Hope. Curtis' character in Star Wars was a promising plastic surgeon whose unorthodox methods ended up hurting his patients. He fell into smuggling and linked up with Ponda Baba, who was just as much of a drunk as Evazan.
The pair did pop up in Jedha in Rogue One but the younger version of the character was played by Michael Smiley. Alfie's character in Star Wars famously threatened Luke Skywalker at Mos Eisley Cantina in the first of the original trilogy, telling him: "I have the death sentence on 12 systems."
2nd January 2018
---