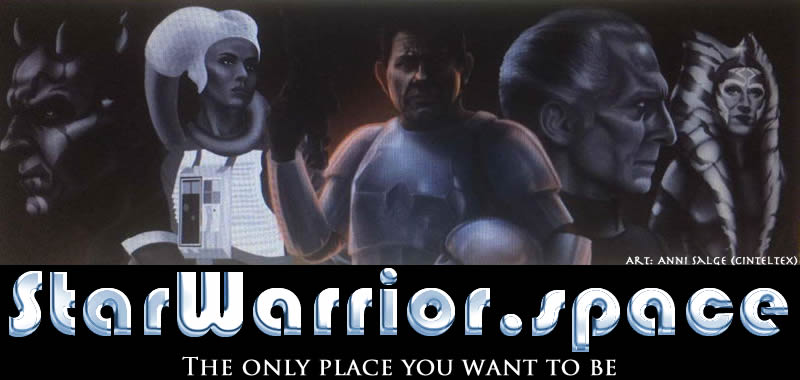 ---
The one change 'Star Wars: the Last Jedi' should have actually made
Weeks later, I'm continuing to think about Star Wars: The Last Jedi, and all the controversy that's surrounded the film, including a split between critics and fans who loved it, and other fans who seem to think it's the worst thing since Anakin's reflections on sand.
I loved it after I saw it, and I still love it now, upon further reflection. I think it destroys tropes and shatters nostalgia in a way that makes me excited about the potential of Star Wars again. I love Rian Johnson for being brave enough to do that, and the fact that Disney let him.
That said, I don't love every single moment of the film. There are some things about the movie I would change if I could, and one of them involves what is probably the most controversial arc of the movie, Canto Bight.
2nd January 2018
---