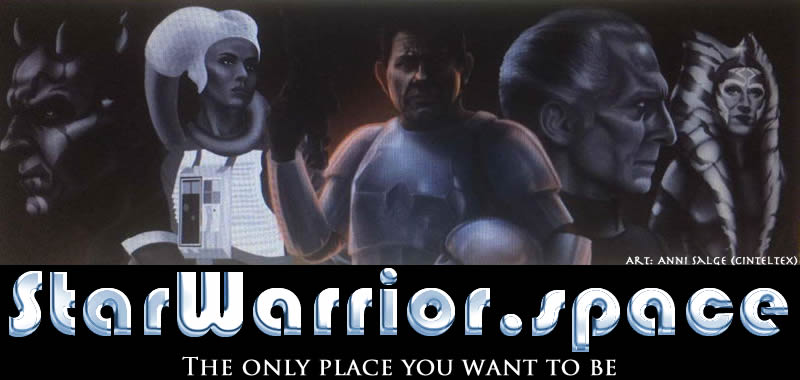 ---
Ridley Scott says he's 'Too Dangerous' to direct a 'Star Wars' movie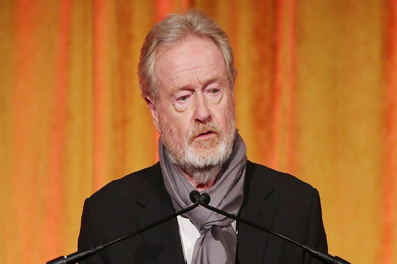 By Kirsten Chuba
All the Money in the World" director Ridley Scott got candid about his thoughts on "Blade Runner 2049" and "Star Wars" in a recent Vulture interview.
When asked if he was ever offered to helm a movie in the "Star Wars" franchise, the director said he was "too dangerous" to ever be allowed, and Disney would never hire him because he knows what he's doing.
"I think they like to be in control, and I like to be in control myself. When you get a guy who's done a low-budget movie and you suddenly give him $180 million, it makes no sense whatsoever," Scott said regarding the studio's history of hiring indie film directors. "It's f-in' stupid."
Earlier in the interview, Scott, who directed the original "Blade Runner" in 1982, admitted he thought the 2017 sequel "was f-ing way too long."
2nd January 2018
---