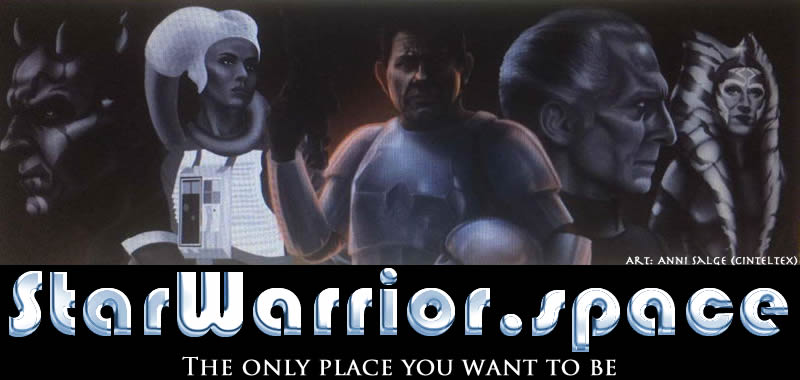 ---
Watch a 19-Year-Old Carrie Fisher's first audition for Star Wars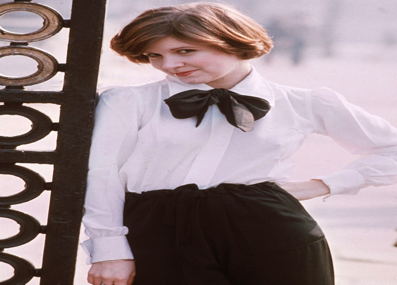 It's been a year since Carrie Fisher's untimely death at just 60 years old, but the actress has hardly been forgotten-and not just by her daughter Billie Lourd, who's been making tributes to her late mom both on the red carpet and on Instagram recently.
With Star Wars: The Last Jedi now in theaters-which Fisher both appears in and contributed some jokes to before her death-her presence has been on everyone's minds. It's even caused Fisher's first-ever Star Wars audition tape to resurface on the internet (even though it was in fact first posted in 2006).
Fisher's original screen test dates back to 1977, when she was just 19, and also stars one Harrison Ford, who was then in his early thirties. (And with whom she'd later have a brief affair while filming, even though he was married at the time.) The black-and-white video begins with a scene of Fisher urging Ford's Han Solo to action, emphatically telling him that "hiding is useless now" because the "little droid" he's so unconcerned about could in fact lead to their-and many other's-destruction.
2nd January 2018
---