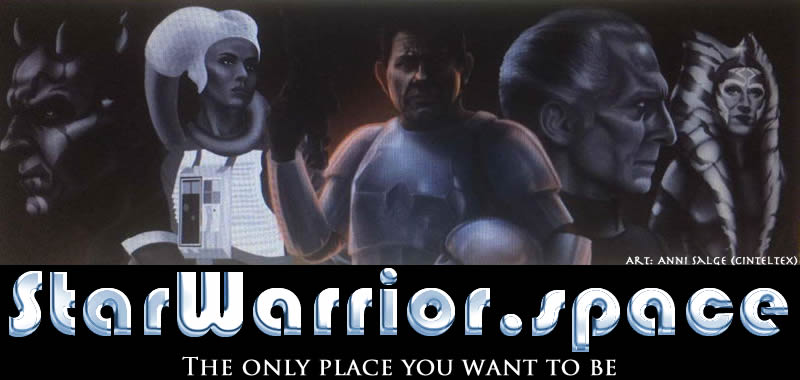 ---
New photos surface from Syfy's 'Krypton' pilot!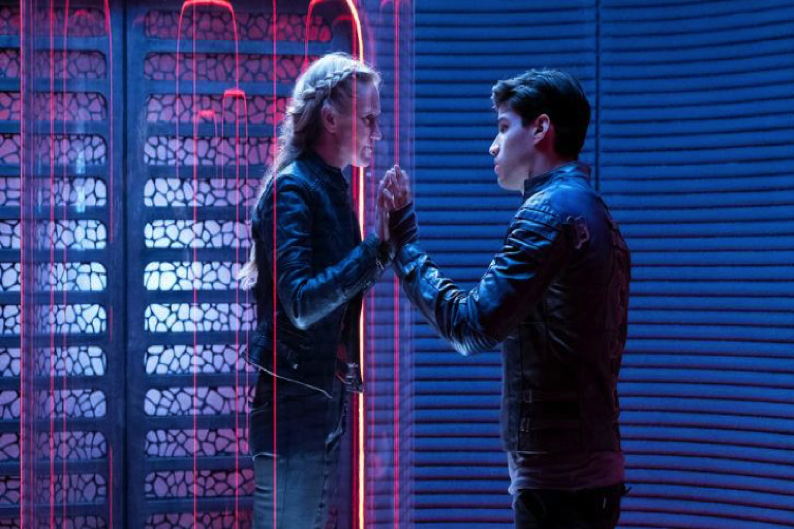 If you've been looking forward to more details on Syfy's upcoming 'Krypton' series, then you'll be happy to hear that we've got new images from the pilot to share with you today! Seven images to be exact that show off the cast in various situations that promises tension and action right off the bat.
We had previously learned that the show is set to drop on March 21st, 2018, and will feature "two generations before the destruction of Superman's home planet." Outside of Kryptonian politics and family drama, the series is also set to feature the hero Adam Strange who warns Superman's grandfather that "he's under the clock to save his beloved world from chaos."
As to the new photos from the show? Let's take a quick look!
First up we can see Malcomson as Charys-El and Cameron Cuffe as Seg-El who is a young take on Superman's grandfather.
9th January 2018
---