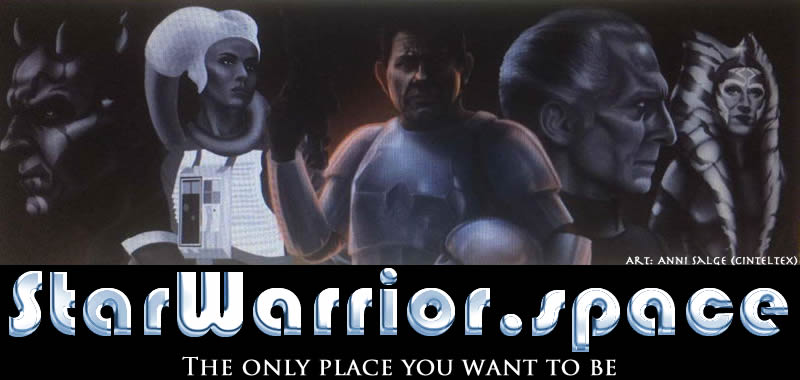 ---
9 awesome items that will transform your room into a Star Wars-themed paradise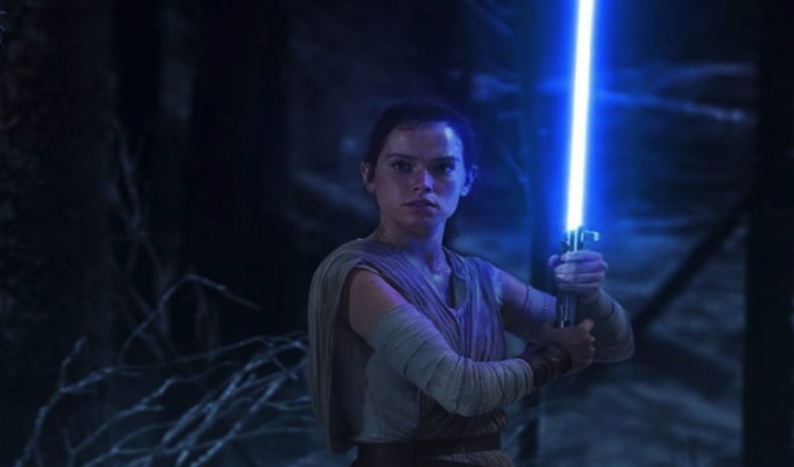 With the premiere of Star Wars: The Last Jedi, our obsession for the adventurous galactic universe is at an all-time high.
While the new movie totally blew our minds, our love for Star Wars goes way back, so we've had plenty of time to dream ourselves into every one of its storylines.
And it's no surprise that what we want most is what everyone wants: to learn the ways of the Force and become a Jedi master.
9th January 2018
---