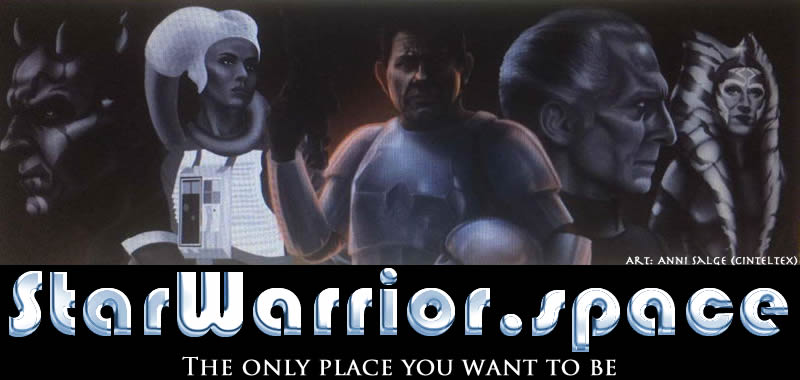 ---
Science fiction: 3 new short story collections worth reading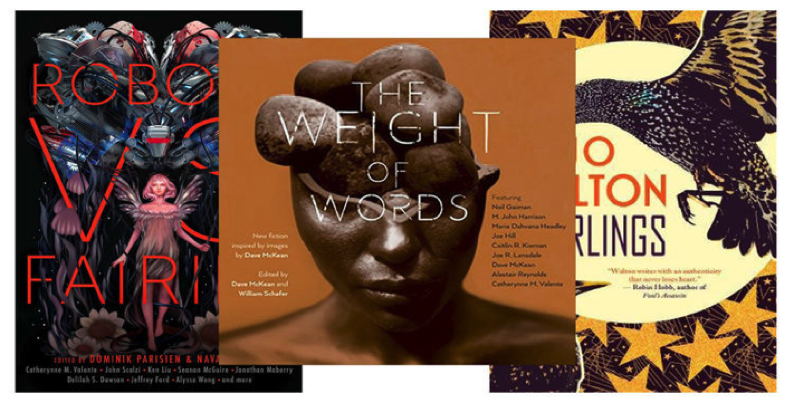 British artist and graphic novelist Dave McKean is probably best known for many collaborations with his friend Neil Gaiman. Here he turns the tables on nine distinguished writers: Instead of illustrating their stories, he's invited them to write original tales inspired by his evocative and often surrealistic paintings, reproduced in a muted palette of browns and blacks.
In one of the best stories, Alastair Reynolds describes a far future, thousand-night-long reunion of all the different "lines" that humanity has evolved into. In another, Catherynne M. Valente sets up a murder mystery in Nowhere, a Dante-inspired city in the afterlife where murder should be impossible. Joe Hill's oddly moving tale is of a poor and lonely teenager who befriends a nearly obsolete robot in a grim, polluted future.
Of Gaiman's two contributions, the most substantial is a delightful trickster creation myth involving a monkey-god. Maria Dahvana Headley explores loneliness through the figure of an 11th-century female golem, while M. John Harrison offers a creepy fable of a recovering heart patient haunted by a mysterious figure. Of McKean's own two contributions, one is the graphic story that gives the book its title, and the other, tracing the life of a dreaming boy through adulthood, is prose, but with some clever typographical tricks. Throughout the collection, the dialogue between art and fiction is fascinating.
9th January 2018
---