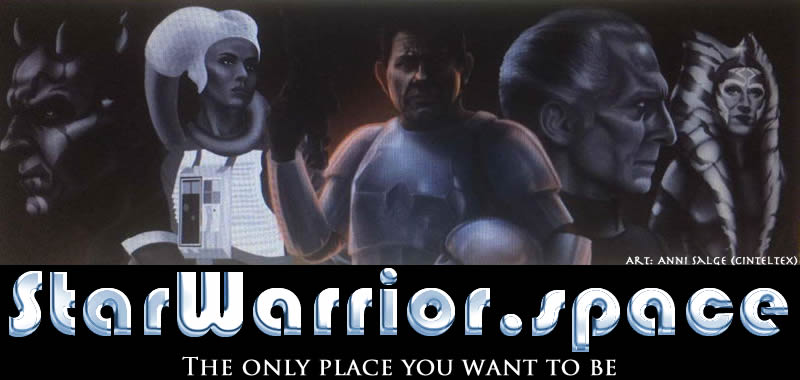 ---
Which franchise has made more money - 'Harry Potter' or 'Star Wars'?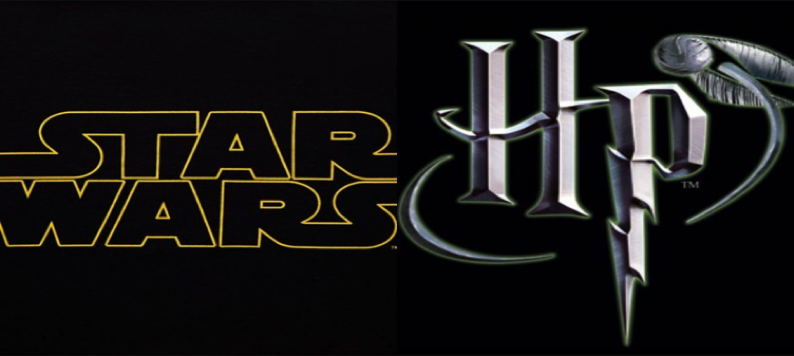 By Luke Morgan Britton
Who wins - Han or Harry?
New box office figures answer the question of which film saga has made more money: Harry Potter or Star Wars? The latest Star Wars film, The Last Jedi, was released in December and was the highest-grossing film at UK cinemas in 2017. The instalment also saw the Star Wars films overtake the Harry Potter series in overall box office takings.
According to new reports, Star Wars has now become the second highest-grossing film franchise of all-time, taking in $8.55 billion (£6.32 billion) globally, while the Harry Potter movies have taken in a little less at $8.53 billion (£6.30 billion).
Both Harry Potter and Star Wars spin-offs are due for release this year, however, so this could still change. Han Solo origin movie Solo: A Star Wars Story is out on May 25, while Potter spin-off Fantastic Beasts 2 is in cinemas from November 16.
The Marvel films remain as the highest-grossing movie franchise, making $13.5 billion (£9.97 billion) overall at the box office.
9th January 2018
---