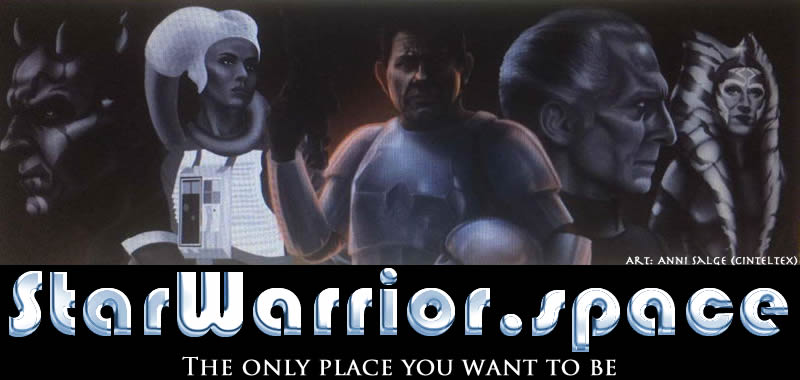 ---
The 'hottest Chris' debate continues, but Hemsworth's co-star knows the correct answer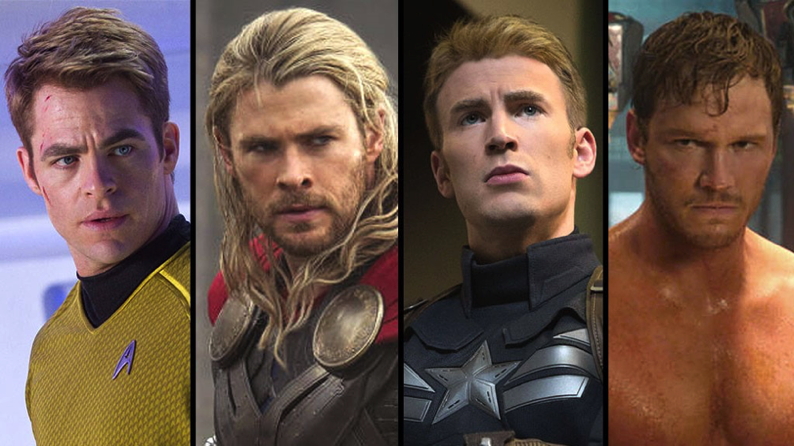 About a week ago, Ryan Reynolds responded with his answer to the question "Which Marvel Chris is the hottest?" The choices were, of course, Evans (Captain America), Hemsworth (Thor) or Pratt (Star-Lord). Reynolds diplomatically selected all three and even threw in a nod to DC's Chris Pine (Steve Trevor).
Hemworth is, of course, coming off the fantastic success of 'Thor: Ragnarok', the latest Marvel Studios epic and will return in 'Avengers: Infinity War' in May. The fourth untitled 'Avengers' movie is now wrapping, after shooting back-to-back with 'Infinity War'.
Peña returns as Luis in 'Ant-Man and the Wasp' which opens in July. He also appears as Red in the live-action adaptation of 'A Wrinkle In Time' which is due out in March. He'll also appear in the sci-fi thriller 'Extinction'. That film also features another Marvel superhero, 'Luke Cage' himself, Mike Colter, plus Lizzy Caplan, who will reportedly appear in 20th Century Fox's 'Gambit'. Both Peña and Hemsworth will join an all-star cast for '12 Strong' on January 19.
16th January 2018
---