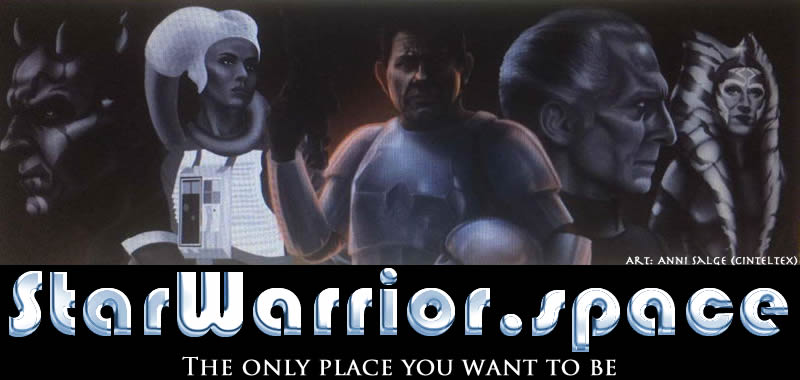 ---
Automation, robots and the 'end of work' myth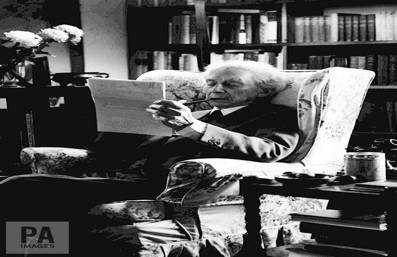 Can you imagine travelling to work in a robotic "Jonnycab" like the one predicted in the cult Arnold Schwarzenegger movie Total Recall? The image from 1990 is based on science fiction, but Mercedes Benz does have a semi-autonomous Driver Pilot system that it aims to install in the next five years and Uber is also waging on a self-driving future.
Its partnership with Volvo has been seen as a boost to its ambitions to replace a fleet of self-employed drivers with autonomous vehicles.
Jonnycab might belong to futurology but if MIT academics Erik Brynjolfson and Andrew McAfee are right, we may all be rejoicing at the prospect of extended leisure time, as robotic technologies free us from the drudgery of work. Except for the fact that big business will be keeping its eye on the bottom line and will often be opting for fast and cheap alternatives.
No work, more play?
23rd January 2018
---