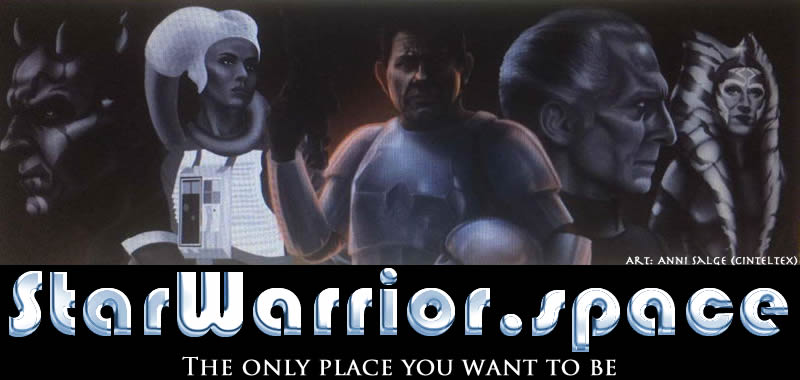 ---
'Star Wars Rebels' sets 90-minute series finale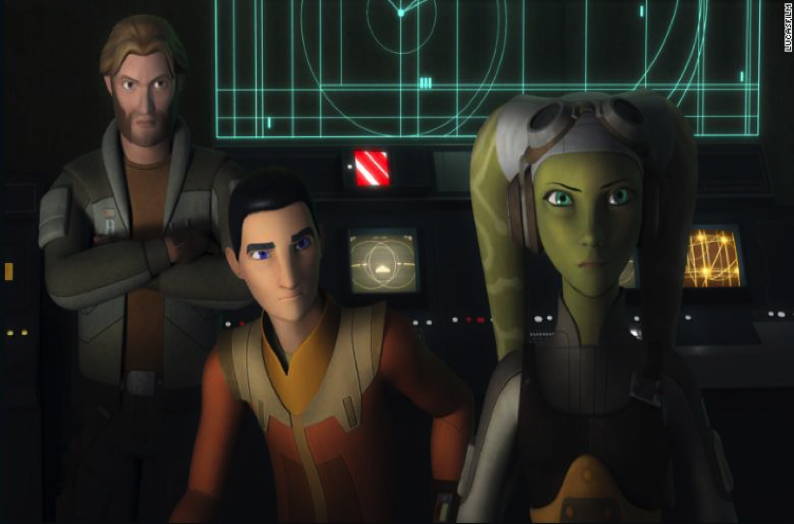 (via CNN)"Star Wars" is officially closing one chapter in its universe, with the animated series "Star Wars Rebels" to conclude March 5 with a 90-minute series finale.
The program, which airs on Disney XD, will return February 19 with back-to-back episodes leading up to its conclusion.
The cable network also confirmed that Ian McDiarmid -- who has played Emperor Palpatine in the "Star Wars" movies -- will provide the character's voice during this final flurry of episodes. (Another actor had previously voiced the character, who has been heard but not seen in the series.) The emperor is shown fleetingly in the trailer, which was released Friday.
23rd January 2018
---