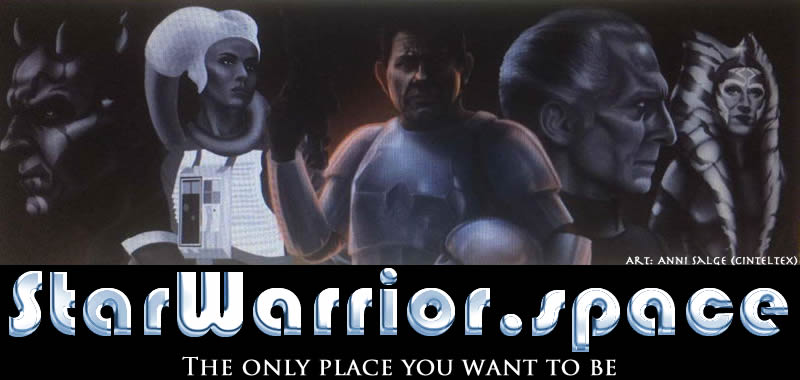 ---
Star Wars: Secrets of the Empire is a VR game you can feel and smell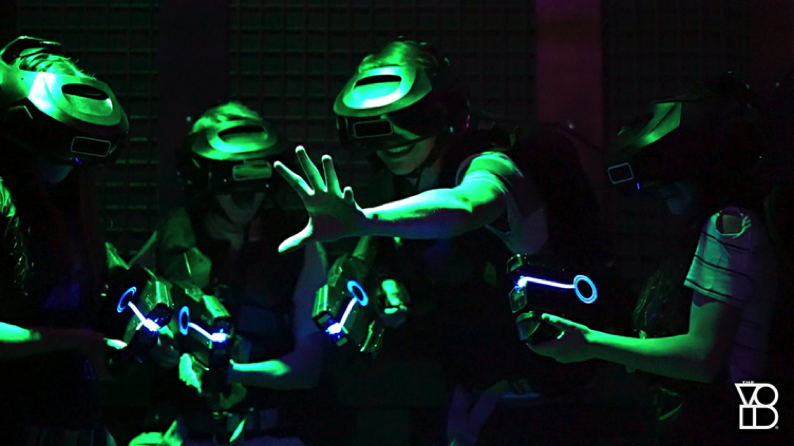 A new VR attraction invites users to strap into a haptic vest, grab a VR gun, and embark on a real-world indoor adventure as an undercover stormtrooper from the Star Wars movies. Complete with props, smells, sound effects, and weather, the experience is called "hyper reality" and it looks awesome.
Developers at The VOID created the immersive experience using the popular Unreal Engine 4, which also powers games like Fortnite: Battle Royale and movies like Finding Dory and Star Wars: Rogue One (yes, that's the real K-2SO you see in the footage for Secrets of the Empire).
According to The VOID's CEO, Cliff Plumer: "The Unreal team got to work with Lucasfilm and ILM on Rogue One: A Star Wars Story, and we were able to take advantage of some of the work that was done for that movie."
30th January 2018
---