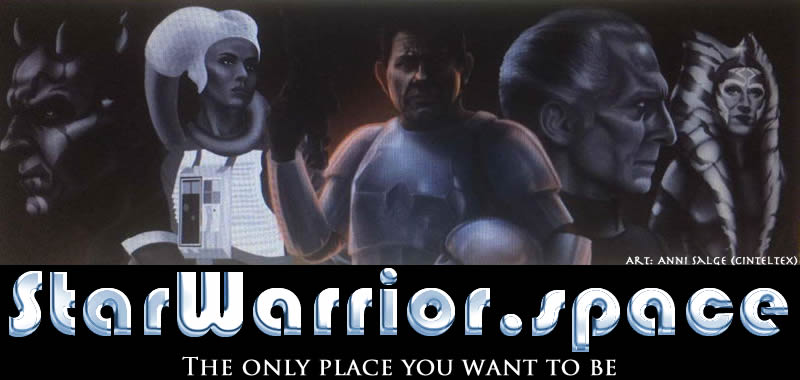 ---
Disney wants you to buy a 'Star Wars' book to find out what didn't make it into 'The Last Jedi'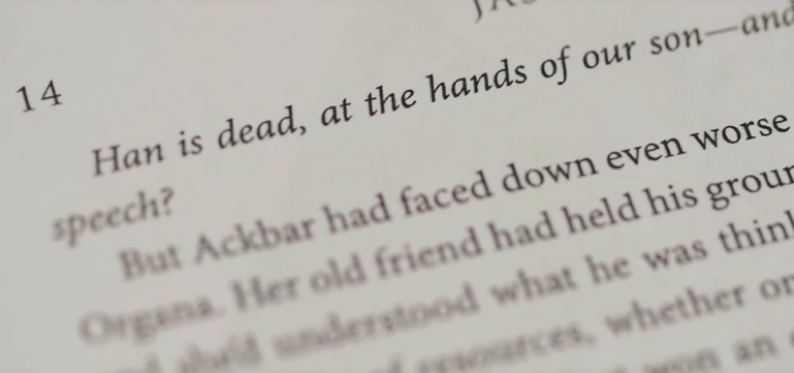 If you weren't satisfied with "Star Wars: The Last Jedi" or have been on the edge of your seat waiting for deleted scenes some of the wait is almost over.
YouTube's "The Star Wars Show" confirmed the tie-in novelization for "The Last Jedi" will contain expanded and deleted scenes from the "Star Wars" sequel. Director Rian Johnson said he met with Jason Fry, the author behind "The Last Jedi" novelization, to write new scenes for the book.
What sort of scenes will be in the book?
* Han Solo's funeral scene
* Rose and her sister Paige together
* More scenes showing what goes on at the casino city of Canto Bight.
"We got to talk through some interesting additional scenes from the film," said Johnson. "That's kind of the fun stuff you can get into a novel that you can't always get onto the screen."
30th January 2018
---