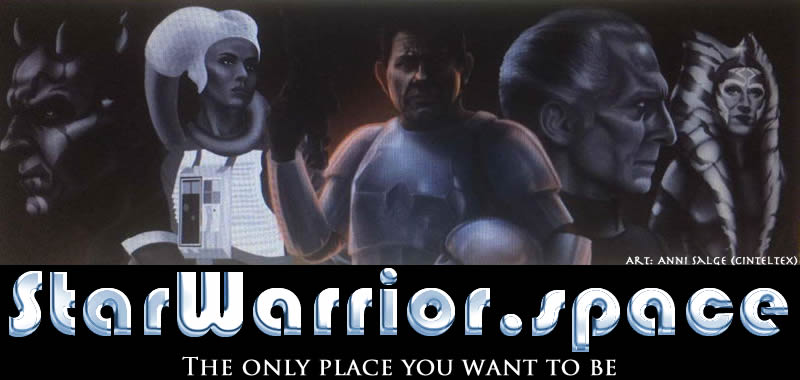 ---
Women in science fiction: If Mary Shelley invented the genre why are so few female sci-fi writers household names?
Two hundred years ago, Mary Shelley sat down to write a ghost story and created science fiction. Women still pen the genre's finest, exemplified by Ursula K Le Guin, who died this week. Yet so often they are overlooked.
David Barnett asks: whither the brides of Frankenstein?
Two centuries. Two hundred years. That's how long we've had science fiction. From the birth of Frankenstein, to the death of Ursula K Le Guin. Two hundred years.
This was originally meant to be just the story of Frankenstein, written by Mary Wollstonecraft Shelley and published on 1 January 1818. But this week, with the death of one of the greatest science fiction writers of the past century, Ursula K Le Guin, at the age of 88, the lens lurched and shifted and something else was brought into focus: the role of women in science fiction.
30th January 2018
---