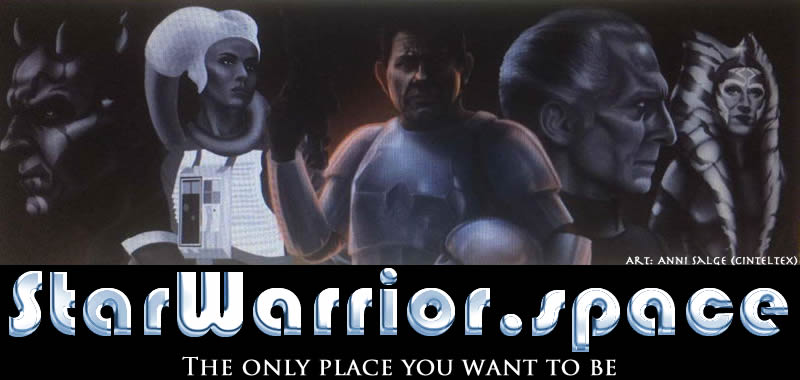 ---
Rian Johnson had some pretty insane ideas for Rey's parents in The Last Jedi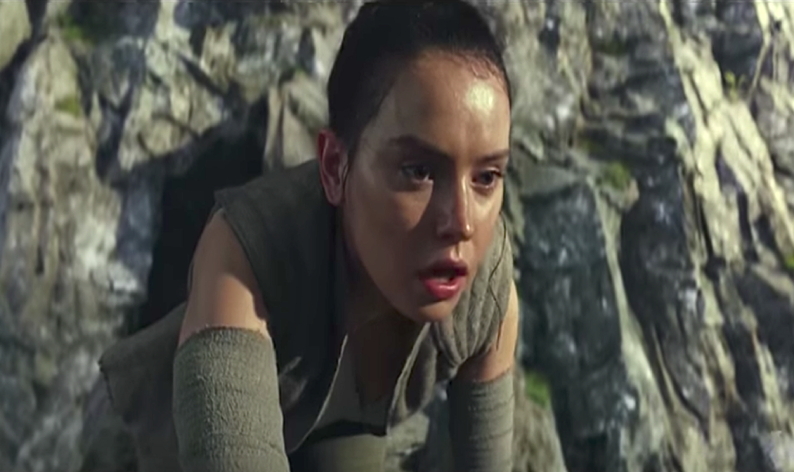 The latest Star Wars almost turned out really weird.
I's hard to imagine the pressure Rian Johnson was under to write the middle chapter in the final trilogy of the Skywalker Saga. And the guy had some tough choices to make-including how to reveal one of the biggest remaining mysteries in the Star Wars franchise: Who the hell are Rey's parents?
He didn't make that choice lightly either. As he said in a new /Filmcast Podcast, Johnson considered every possible option, even very stupid ones. He revealed that he had a "big ass document" where he just listed each and every idea.
"I honestly listed everything I could think of. Even awful possibilities where I said, 'This is not what we're going to do.' I mean the less silly one was, 'Is she a clone?' Anything that's a theory on Reddit now I guarantee was listed on that document."
30th January 2018
---