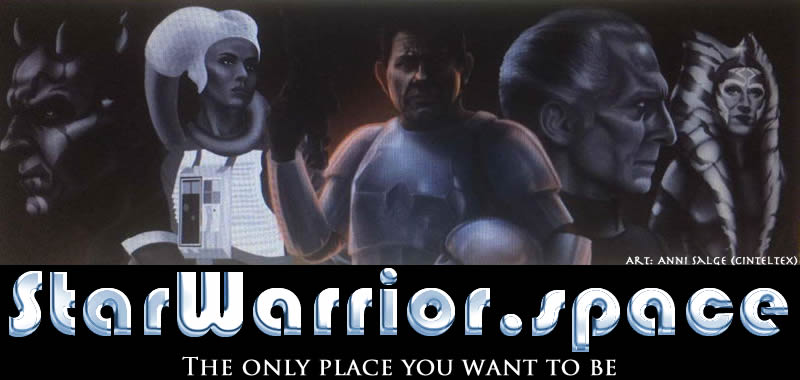 ---
10 underrated science fiction movies you must see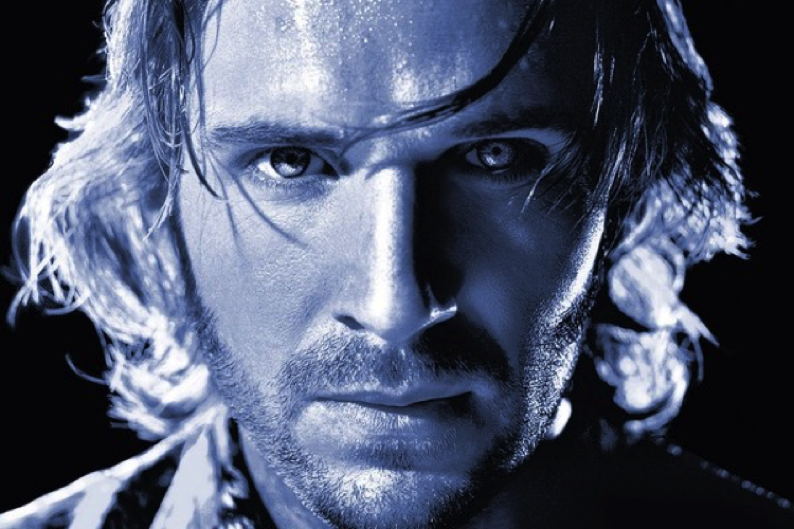 It's not all about replicants, Terminators, and galaxies far, far away. Across the spectrum of literary and cinematic genres, science fiction has long since proved one of the most enduring and popular of them all. This is no doubt largely down to its tremendous malleability.
Hard science fiction (SF as opposed to 'sci-fi') has a rich history in its own right, historically with a fairly select audience; and yet, most readers, and certainly most film lovers are bound to have at least a few favourites that in some way qualify as science fiction, even if the reader/viewer in question doesn't necessarily regard themselves a genre fan.
For proof of this, we need look no further than the ongoing popularity of Star Wars, or the fact that the biggest box office hit of all time remains the otherworldly adventure Avatar. Terminator, Transformers, the Marvel Cinematic Universe: all these powerhouse franchises can quite reasonably be classed as science fiction.
30th January 2018
---