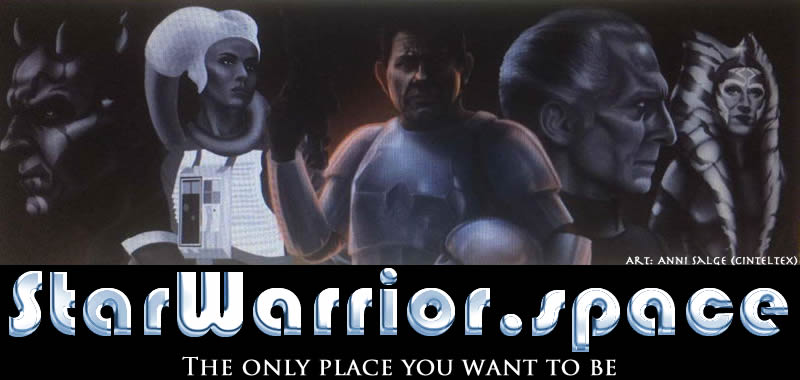 ---
Star Wars' JJ Abrams has a mysterious new TV show in the works at HBO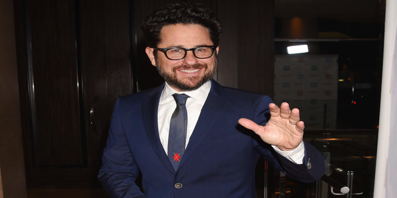 The Star Wars: Episode IX filmmaker has struck a deal with HBO for a project currently called Demimonde, described by the US premium channel only as an "epic and intimate sci-fi fantasy drama". Demimonde is particularly interesting because Abrams actually wrote the pilot script.
While he's produced recent TV hits like Person of Interest, Westworld, 11.22.63 and the upcoming Stephen King series Castle Rock, he hasn't actually written a pilot since Fringe.
Nothing officially is known about Demimonde beyond the brief description above, but The Hollywood Reporter says it's centred around a scientist and her daughter being in a horrific car accident.
6th February 2018
---