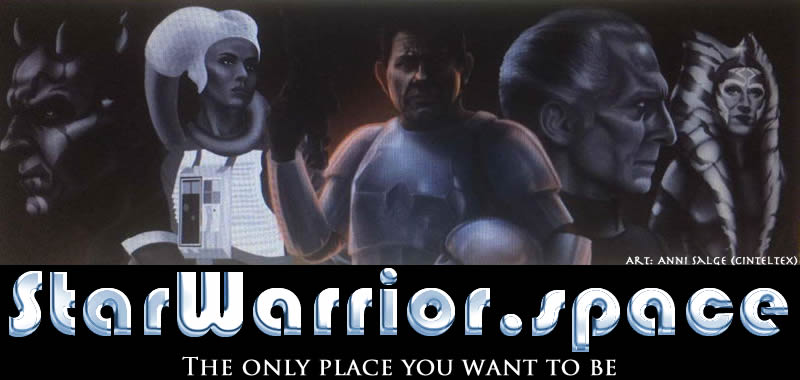 ---
Best new science fiction and fantasy this month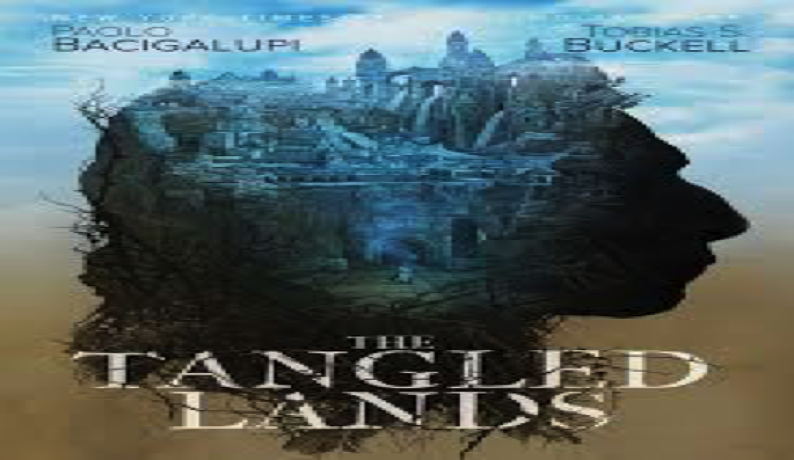 Best-selling authors Paolo Bacigalupi and Tobias S. Buckell team up on The Tangled Lands (Saga), a rich and haunting novel that explores a world where magic is forbidden. Each of the book's four interconnected tales is devastating in its own way, because the authors don't let anyone get away clean.
All of the stories are set in the city of Khaim and its surroundings, where the use of magic causes a wild, poisonous bramble to grow, choking the land of food and casting anyone who touches it into a deep sleep. Even the smallest use of magic could cause harm for someone else, so casting magic is punishable by death. In "The Alchemist" a man tries to beat back the bramble with his inventions.
"The Executioness" follows one mother on her quest to find her children and exact revenge. Another tale, "Children of Khaim" is told through the eyes of a young refugee who tries to keep his sister alive even though she's been pricked by the ramble, and lastly, "The Blacksmith's Daughter" is a crushing story about a family building armor for a noble at too high a cost. Like we do, the citizens of Khaim grapple with their complicity in the destruction of the world, even as they fight for the right reasons.
12th February 2018
---