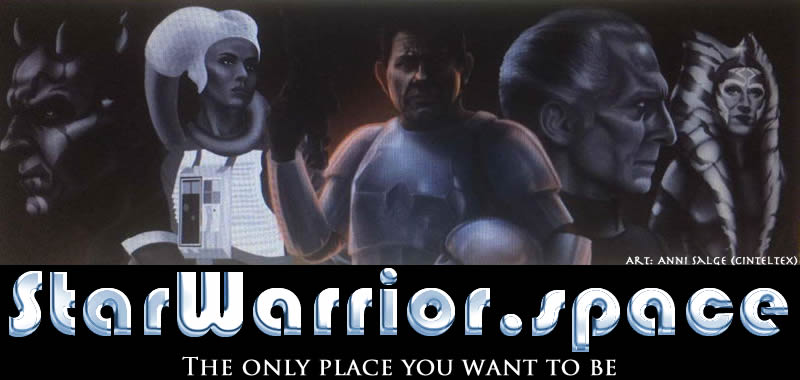 ---
JJ Abrams on The Cloverfield Paradox, Star Wars 9, and going to the movies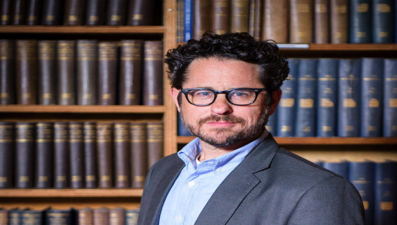 There are few people who have worked on as many well-regarded franchises as JJ Abrams - producer and director of various Mission: Impossible, Star Wars, and Star Trek movies, along with co-creator of LOST.
How, then, did Abrams manage to release an entire movie directly onto Netflix without anyone seemingly knowing beforehand? Because that's exactly what happened with The Cloverfield Paradox - the third movie in the Cloverfield series - which was suddenly released onto the streaming service following the Super Bowl.
Sitting down alongside Julius Onah, the director of Paradox - previously known as God Particle and Cloverfield Station - for a roundtable interview, the producer spoke candidly about the franchise, as well as about how movie distribution is changing and a quick comment on Star Wars: Episode IX.
12th February 2018
---