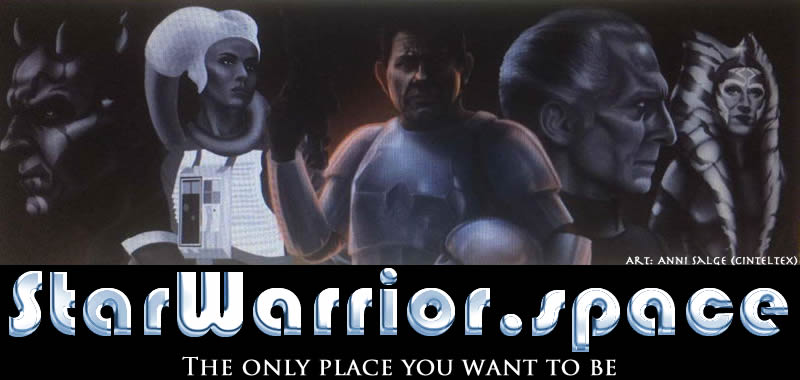 ---
Cities in Flight: James Blish's overlooked classic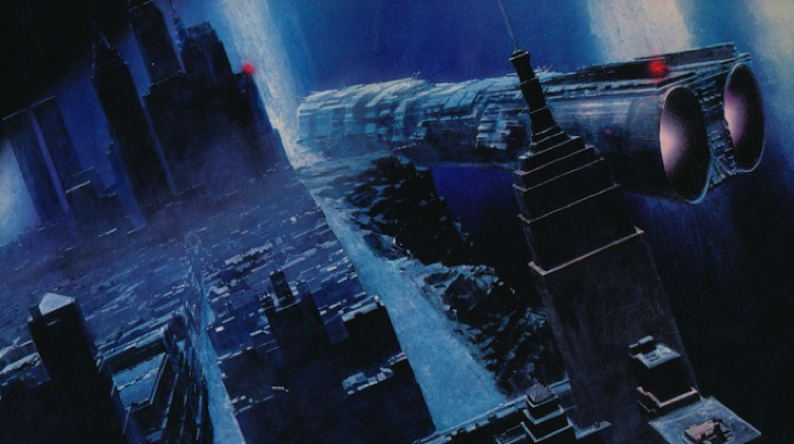 By Thomas Xavier Ferenczi
James Blish was a popular science fiction writer and critic who began his literary career while still in his mid-teens. Not yet out of high school, Blish created his own science fiction fanzine, and shortly thereafter became an early member of the Futurians, a society of science fiction fans, many of whom went on to become well-known writers and editors.
From the '40s to the '70s, Blish submitted a slew of fascinating tales to a variety of pulp magazines, including Future, Astounding Science Fiction, Galaxy Science Fiction, The Magazine of Science Fiction and Fantasy, and Worlds of If, just to name a handful.
Although Blish's most widely recognized contribution to the science fiction genre may be his novelizations of the original 1960s Star Trek episodes (to which his talented wife Judith Lawrence contributed), his magnum opus is undoubtedly the numerous "Okie" tales written over the span of a decade and merged together into the four-volume series known as Cities in Flight.
To give you some background, it was in 1991, when I entered Junior High School-a brave new world indeed-that I first discovered James Blish. For it was then, to celebrate Star Trek's 25th anniversary, that Blish's adaptations were compiled in three thick paperback volumes, each containing a full season's worth of episodes. As I recall, the first book, which collected season one, was purple; the second was red, and the third was blue. I purchased the first two volumes at SmithBooks in the summer of 1992.
12th February 2018
---