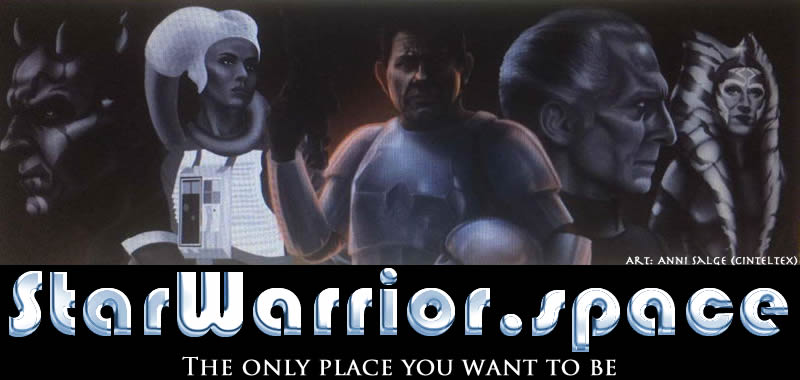 ---
'Wonder Woman' sequel's working title may tease its big villain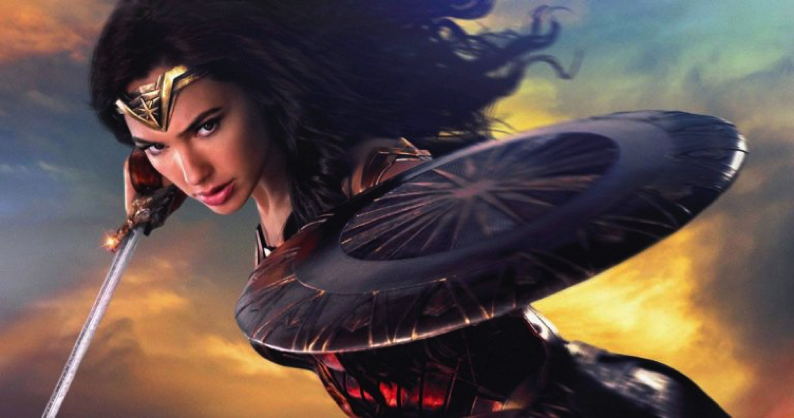 The sequel to last year's blockbuster 'Wonder Woman' is due to hit theaters in November of next year. Production should begin within the next few months as these types of movies tend to require more time in post-production than it takes to shoot them. Of course, Gal Gadotwill return in the lead role, with director Patty Jenkins also coming back for more.
Dave Callaham ('The Expendables' franchise) is fine tuning the script, based on a treatment by Jenkins and DC Comics chief creative officer Geoff Johns.
We know very little about the sequelso far, but reportedly, it will be another period piece, this time set in the 1980s, during the height of the cold war, which perhaps not coincidentally was also arguably the time when 'Wonder Woman' comic books were at their most popular (at least in the semi-modern era), under the guidance of writer and illustrator George Perez.
But now we might have a clue as to who Diana will be battling in this movie. In the first film, she faced off against rogue Greek god Ares (David Thewlis) and Doctor Poison (Elena Anaya). The working title for the second film is 'Magic Hour'. That may simply be a misdirect. The first 'Wonder Woman' shot under the working title of 'Nightingale', which, if you REALLY stretch, could refer to Diana's WWII occupation as a nurse (as in Florence Nightingale), which did not factor into the film. But it is possible that the new working title could tease a perfectly logical choice for the second movie's antagonist.
12th February 2018
---