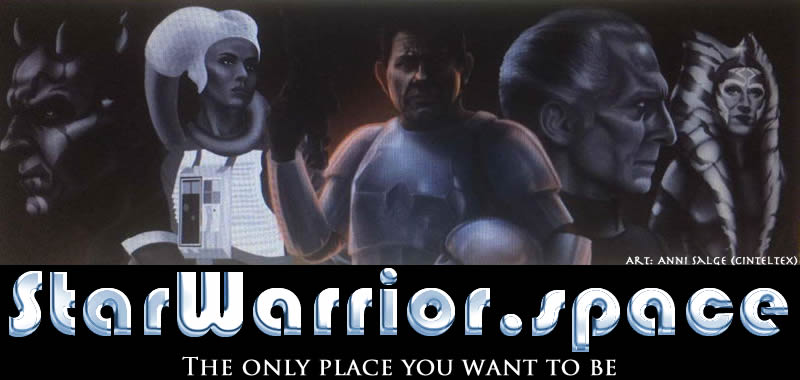 ---
The best recent science fiction - reviews roundup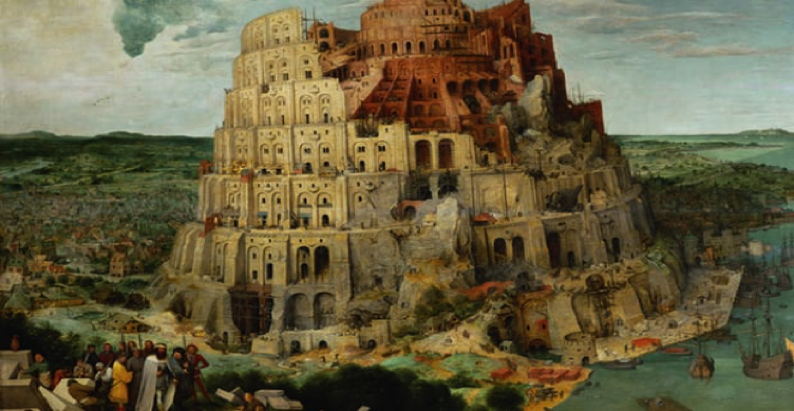 Alastair Reynolds excels at world building - his impressive backlist attests to that - but he's also a master at constructing complex technological, far-future societies peopled by fully rounded characters. In Elysium Fire (Gollancz, £14.99), the Glitter Band is a vast ring of spatial habitats orbiting the planet of Yellowstone.
Each is a self-governing autonomy, where citizens vote instantly via brain implants on matters political and social. Violent crime is rare in the affluent Glitter Band, and the judiciary known as the Prefects instead investigate crimes related to voting. When brain implants cause a series of deaths across the habitats, it's down to Inspector Dreyfus, ably assisted by sidekicks Parver and Ng, to track down the killer. Elysium Fire is a tremendously assured read, a fast-paced page-turner that delivers a well thought out story and characters you'll come to care about.
In Josiah Bancroft's debut novel, Senlin Ascends (Orbit, £8.99), originally self-published in 2013, schoolteacher Thomas Senlin and his bride Marya make the four-day journey across the desert to honeymoon at the fabled Tower of Babel, armed with a guidebook to the tower and high hopes for the future. Soon after their arrival, however, Senlin loses Marya in the teeming crowds at the base of the tower, and so begins his heart-rending ascent of the levels - or Ringdoms, each one a brilliantly drawn other world - as the mild-mannered, reasonable Senlin searches in desperation for the love of his life.
12th February 2018
---