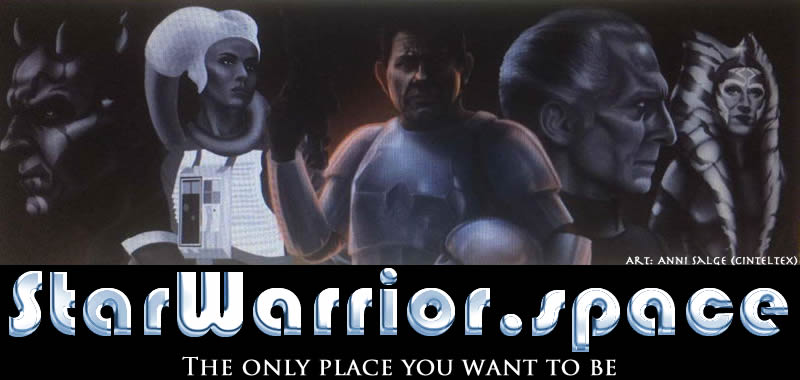 ---
The problem with Disney trying to turn 'Star Wars' into the Marvel cinematic universe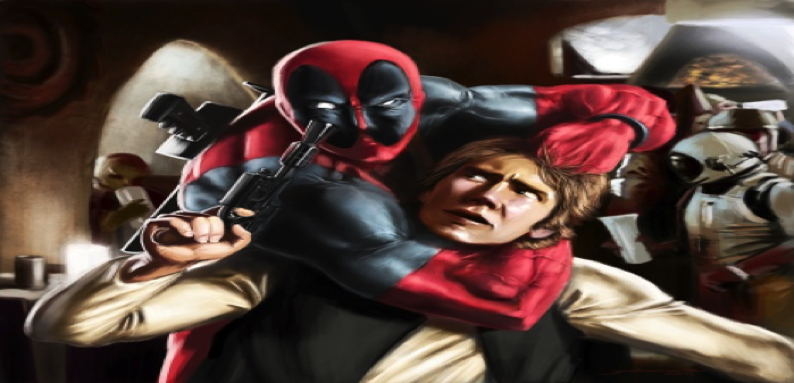 In case you haven't figured it out yet, we're getting a whole bunch more Star Wars over the next decade. With three films down, two are already spinning up, Solo and Episode IX, and after that, a possible Obi-Wan movie, a new Rian Johnson trilogy and a series of films produced and written by Game of Thrones duo David Benioff and D.B. Weiss. Guessing "series" there is at least three.
On top of that, Disney is cooking up a few Star Wars shows for its coming streaming service, as well.
The model here is obvious. Disney is trying to replicate the last decade of success they've had with the Marvel Cinematic universe, which has produced an enormous slate of (usually) high quality film and TV offerings that have made them billions.
The problem? Doing this with Star Wars, particularly with what should be almost a purely new slate of characters, is going to be a lot more difficult than being able to draw on 60+ years of comics and wide-eyed superhero adoration.
12th February 2018
---