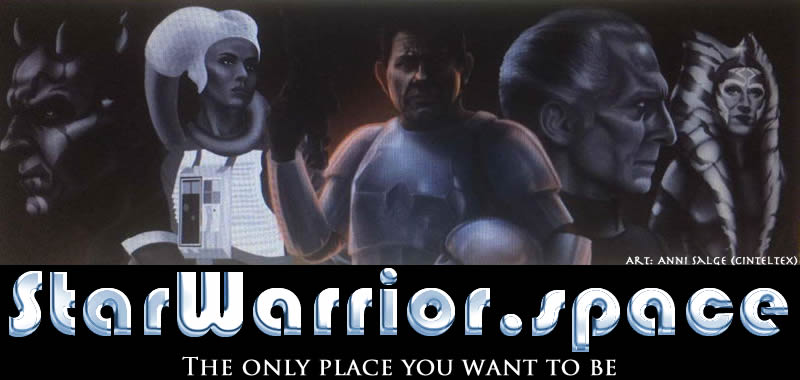 ---
Well, the bugs crept in last week! No, not the Starship Trooper kind, nor those from Alien, but unfortunately, for everyone who works in digital and the Internet, just as scary!
Yes, we had some technical hitches to fix but we think we're looking good to go again, so, as we often say, welcome to this week's StarWarrior
As ever, a varied menu to pick from, featuring the new Sci-fi movie Annihilation, starring Natalie Portman, the new Dr Who, and of course reviews insights on all thngs Sci-Fi!
Enjoy the issue - see you next week. Don't let those bugs bite!
And if you have any related news you'd like to share, perhaps an upcoming Cosplay event, please let us know. Email: news@starwarrior.space
We really look forward to hearing from you.

Thomas Austen
thomasausten@starwarrior.space
26th February 2018
---