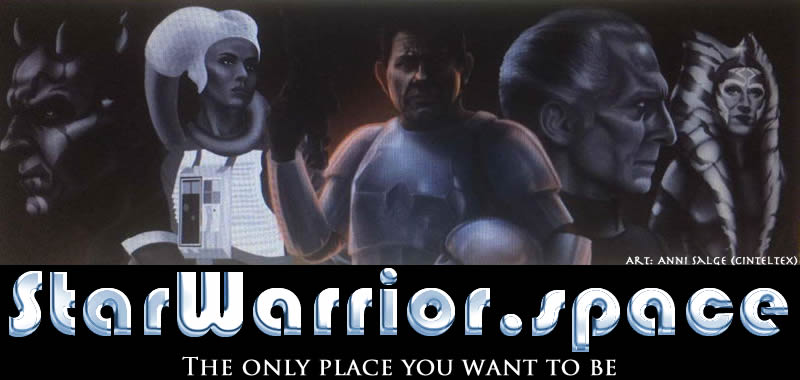 ---
Science in pop culture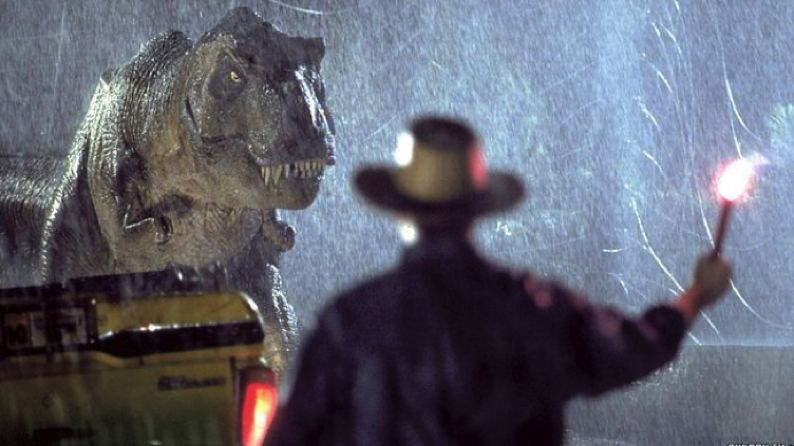 What is first thing that you can think of about dinosaurs?
Where did you learn this information? Was it from a museum, a book, a documentary, or the internet? Or did you learn it from Jurassic Park? Maybe some other fictional depiction?
It's been estimated that 79 million people in North America saw Jurassic World in theatres when it came out in 2015. While no one has tabulated the number of visitors to North American natural history museums that year, I estimate that number would be just over half that.
So, if twice as many people are going to see dinosaur science fiction as are going to see dinosaur science fact, what responsibility, if any, does popular media have to educate the public?
Some argue that's not the place of popular media. When San Andreas the movie came out in 2015, its star, Dwayne Johnson, touted its scientific accuracy on television. But its scientific advisor Thomas Jordan (an expert on earthquakes) was quick to point out all of the impossible things that happen in the movie, but were left in for dramatic purposes.
26th February 2018
---