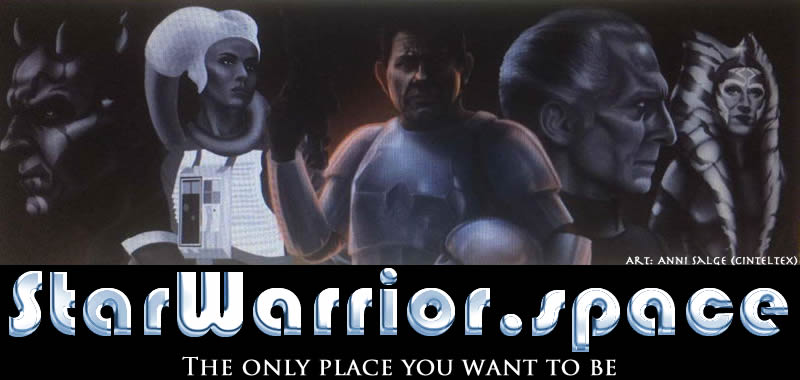 ---
Doctor Who' unveils a new logo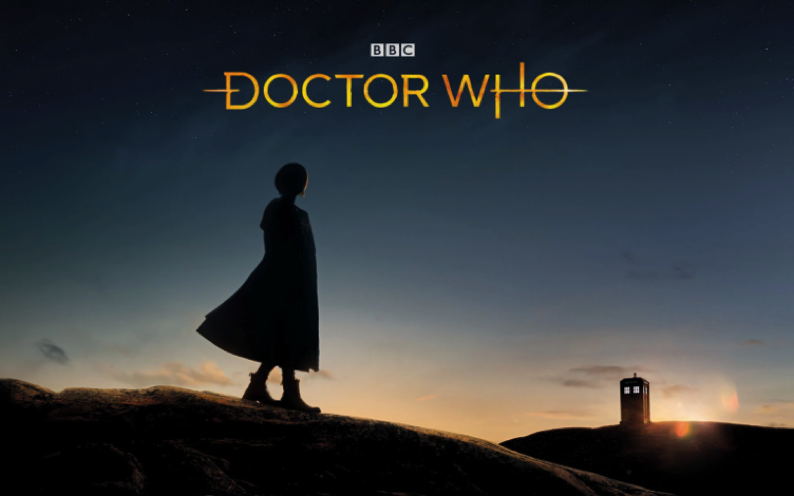 This year's new season of 'Doctor Who' brings with it a new showrunner, new companions, and of course, a new Doctor. All told, it's the start of a new era for the venerable series, so what better time to introduce a new logo? And that's exactly what they've done.
Unveiled at a presentation by Thirteenth Doctor Jodie Whittaker and showrunner Chris Chibnall at BBC Worldwide's annual showcase event in Liverpool, even the imagery around the logo plays into the newness of the upcoming season, depicting the Doctor very literally on the brink of a new dawn. In addition to the image featured above, the new logo was introduced with a brief video animated by the independent LittleHawk studio and scored by Matthew Herbert:
Unlike many shows, 'Doctor Who' has never really had a consistent logo. This is partly a product of its longevity, with specific logos being more associated with a specific Doctor or showrunner than with the program as a whole. As described by BBC Worldwide Executive Creative Director Rafaela Perera, the goal in developing the new logo was "to create modern and elegant designs that were anchored in the things that we love most about 'Doctor Who'."
26th February 2018
---