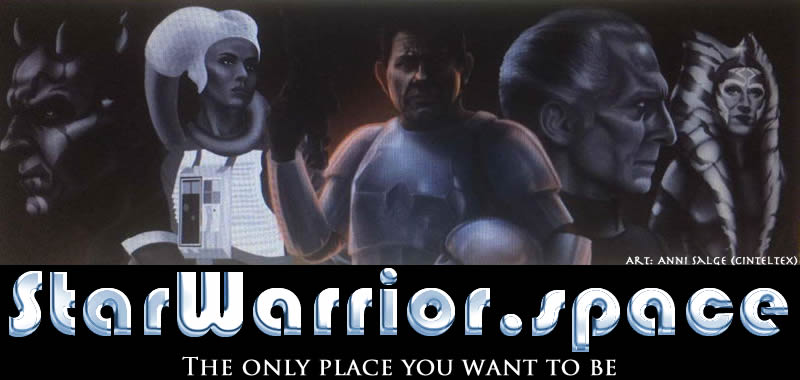 ---
Star Wars' Lucasfilm sued over failed Darth Vader movie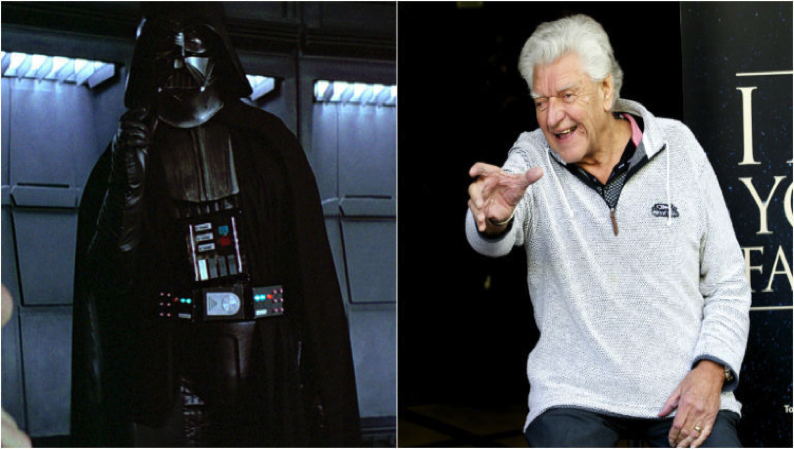 Filmmaker claims he lost over £1m from scrapped project.
Star Wars company Lucasfilm is being sued by a filmmaker over his claim that they ruined his plans to make a documentary about Darth Vader.
Marc John argues that the company prohibited him from filming an interview with actor David Prowse, unlawfully losing him a potential $1.35 million.
John runs a business that streams live events to cinemas via satellite, and says he planned to broadcast highlights of the Star Wars fan convention in Trafford Park, Manchester to 1,200 cinemas, using the Prowse interview as the centrepiece.
His barrister told the High Court yesterday (February 21) that Lucasfilm contacted the event's organisers, Candy Events, and threatened to sue them unless they cut off their agreement with John.
26th February 2018
---