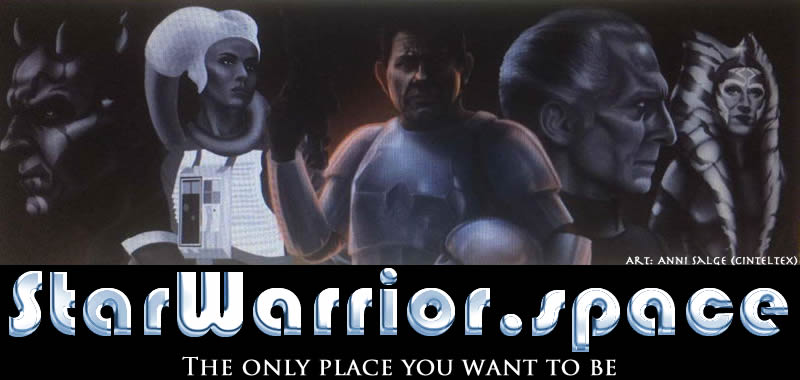 ---
Joss Whedon departs 'Batgirl' film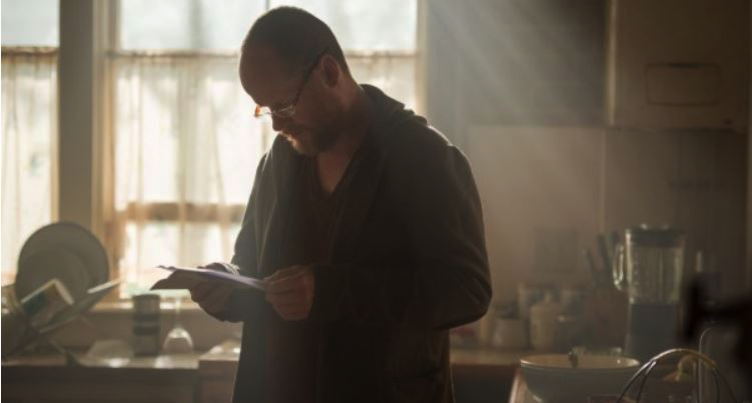 Batgirl is such an exciting project, and Warners/DC such collaborative and supportive partners, that it took me months to realize I really didn't have a story. I'm grateful to Geoff (Johns) and Toby (Emmerich) and everyone who was so welcoming when I arrived, and so understanding when I... uh, is there a sexier word for 'failed'?"
It was nearly a year ago that Warner Bros announced that Whedon would not only direct but also write and produce a Batgirl solo film. Since then, he had taken over finishing the 'Justice League' film after Zack Snyder stepped away due to a personal family tragedy.
This, unfortunately, didn't seem like a very smooth transition for Whedon as 'Justice League' didn't do as well as hoped at the box office with some fans clamoring for a Snyder cut of the film. Rumours emerged last November that Warner Bros wanted to quietly dump the director but the studio had assured fans that Whedon was still attached to the project at that time and was working on a script.
Whedon walking away may be a good thing. With the success of 'Wonder Woman,' some industry insiders feel that the studio, as well as Whedon, would have had to endure some sharp criticisms and backlash from those who may feel that, much like the Amazon princess' movie, 'Batgirl' should have a female behind the actual filmmaking. What happens now is anyone's guess.
26th February 2018
---