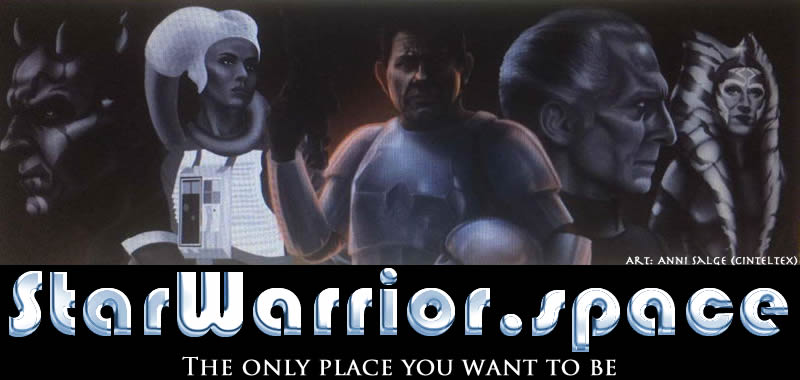 ---
Science fiction law - still reeling: Minority Report, sixteen years later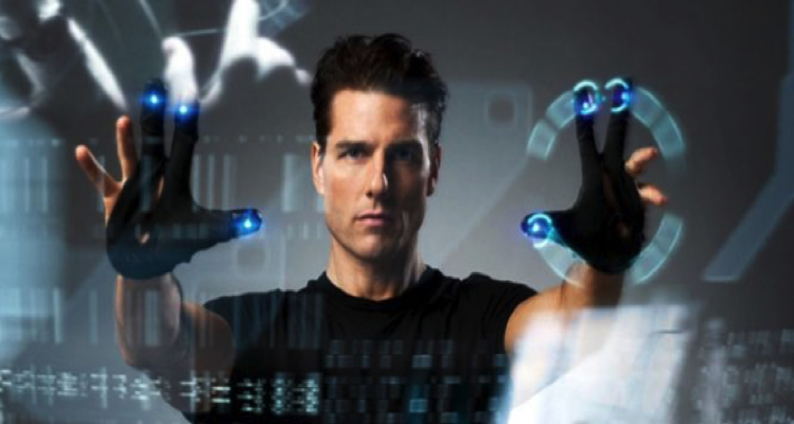 Michigan Law Professor Nicholson Price is teaching an interesting seminar this semester merging science fiction and legal analysis. We agreed that his students should write blog posts and that I would publish the most worthy on Patently-O. The first post comes from Lauren Kimmel and is focused on stopping future crimes.
Steven Spielberg's Minority Report (starring Tom Cruise) was released over a decade and a half ago; and yet, in many ways, the film has withstood the test of that time.
The film takes place in Washington, D.C., in the year 2054-nearly a hundred years after American writer Philip K. Dick published his original short story with the same name and general storyline. In the film, the District's Precrime Division use futuristic and fatalistic visions of three "precogs" to detect and apprehend would-be, "heat-of-passion" murderers before they are able to carry out their respective homicides.
26th February 2018
---