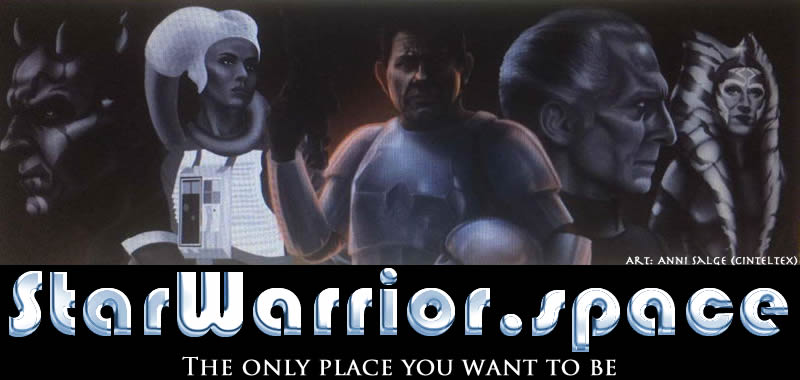 ---
20 stellar science fiction after effects templates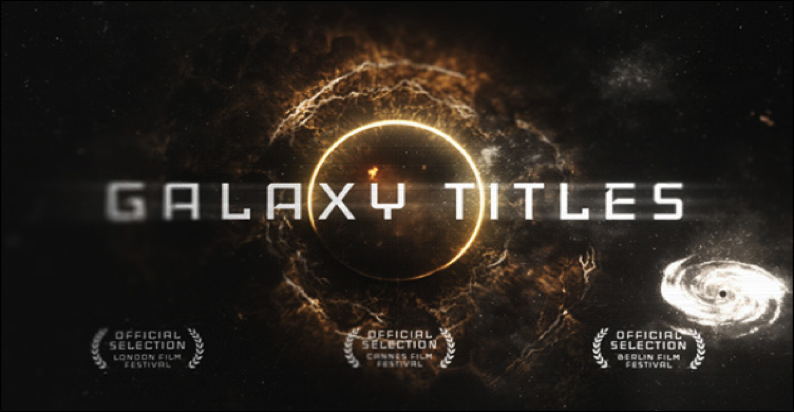 We've assembled a collection of sci-fi After Effects templates most likely to induce awe and wonder and tried to pick ones that show a wide range of visual styles. 2017 was a banner year for science fiction and its popularity is at an all-time high.
As a genre, it's no longer niche and is now entirely mainstream. TV shows like Black Mirror and Electric Dreams play into contemporary culture's technological issues and fixations. And movies like Blade Runner 2049 and the Last Jedi are like futuristic allegories for our time.
People like science fiction more than ever in part because it hardly seems like fiction anymore as it becomes more real each day when news stories like this and this are published.
The science fiction aesthetic is so diverse and creatives working with the genre have a lot to explore. Some geek out to sci-fi with iridescent aliens, transforming spaceships, glowing technological interfaces, shimmery star fields or dark and dystopian landscapes.
26th February 2018
---