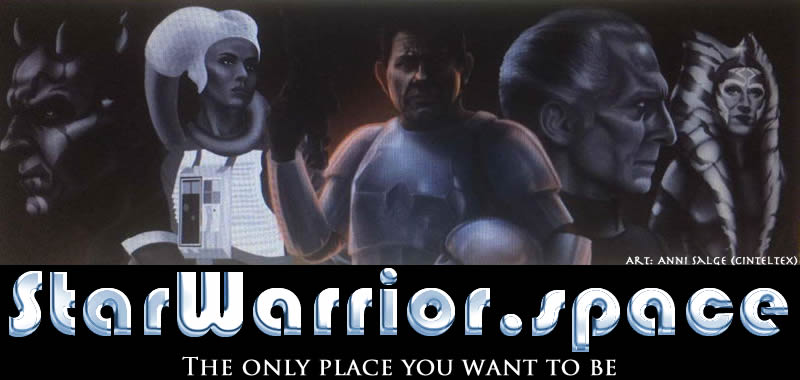 ---
Jon Favreau to create a new Star Wars TV series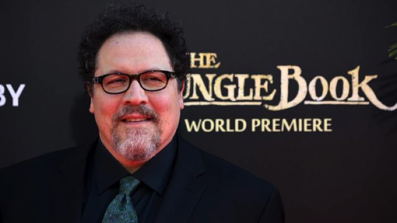 He was a key part of launching the current MCU. He's directed Disney movies to great success. And now Jon Favreau will be digging deeper into the worlds (well, galaxies) owned by the Mouse House, as he's executive producing and writing a new, live-action Star Wars series.
The show, which is naturally under the tightest of wraps, will be carried by the company's new planned streaming service, its answer to the likes of Netflix and Amazon, launching next year and previously mentioned as having its own Star Wars series. "If you told me at 11 years old that I would be getting to tell stories in the Star Wars universe, I wouldn't have believed you," says Favreau. "I can't wait to embark upon this exciting adventure."
"I couldn't be more excited about Jon coming on board to produce and write for the new direct-to-consumer platform," adds Lucasfilm president Kathleen Kennedy. "Jon brings the perfect mix of producing and writing talent, combined with a fluency in the Star Wars universe. This series will allow Jon the chance to work with a diverse group of writers and directors and give Lucasfilm the opportunity to build a robust talent base."
12th March 2018
---