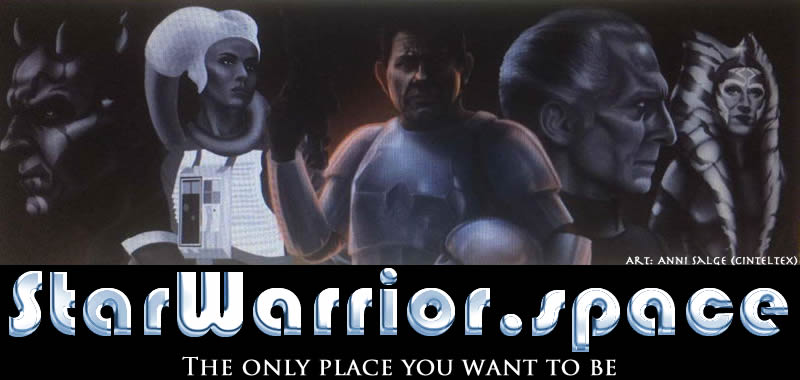 ---
What's something from science-fiction that you wish really existed?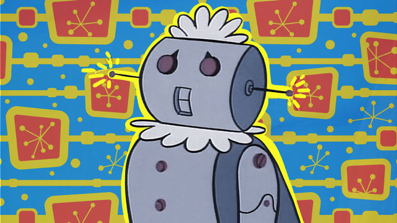 We throw out a question for discussion among the staff and readers. Consider this a prompt to compare notes on your interface with pop culture, to reveal your embarrassing tastes and experiences, and to ponder how our diverse lives all led us to convene here together. Got a question you'd like us and the readers to answer?
Email us at avcqa@theonion.com.
This week's question comes in honor of the wormhole-traveling abilities possessed by the characters from the big CGI-heavy blockbuster this weekend, A Wrinkle In Time:
What's something from futuristic fiction you really wish existed?
12th March 2018
---