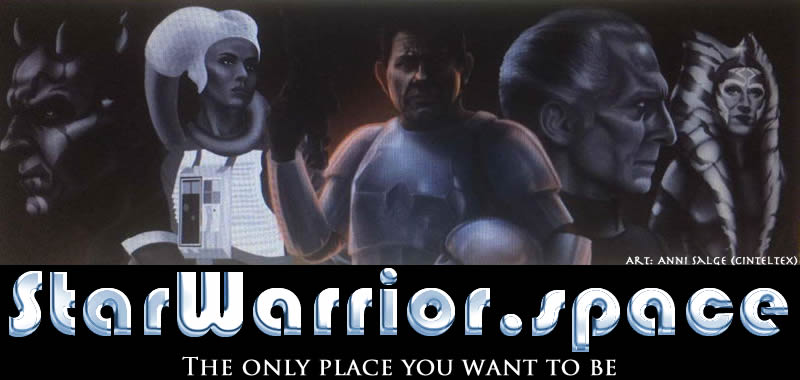 ---
Are we now suffering from 'Star Wars' overkill?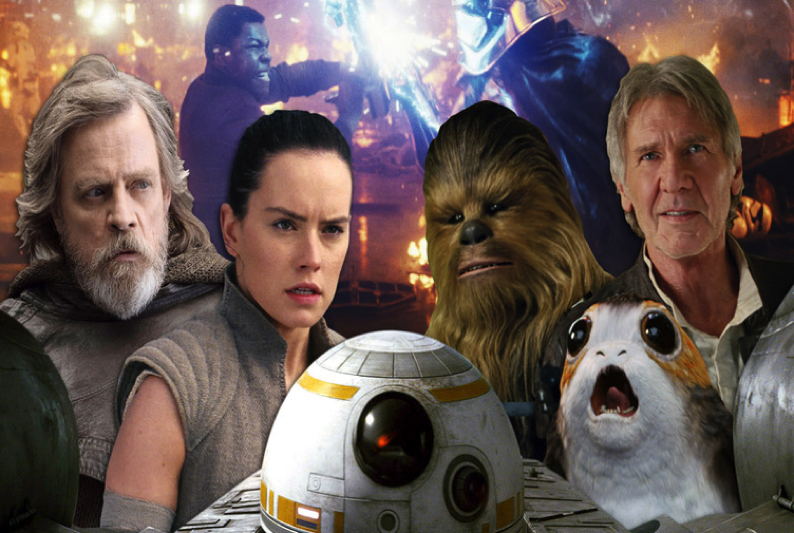 Thursday morning's announcement that "Jungle Book" director Jon Favreau has been hired by Disney DIS, +0.67% to executive produce and write a new live-action "Star Wars" TV show raises the question: How much is too much?
From six "Star Wars" movies being made between 1977 and 2005, there has been, and will be, at least one movie released every year between 2015 and 2019. "Solo: A Star Wars Story," the Han Solo spinoff movie, will be released on May 25, five months after "Star Wars: The Last Jedi."
In addition, Rian Johnson, who directed "Star Wars: The Last Jedi," will helm the first of a new trilogy, and Disney also recently announced that "Game of Thrones" creators David Benioff and D.B. Weiss are going to write and produce a separate new series of "Star Wars" films.
12th March 2018
---