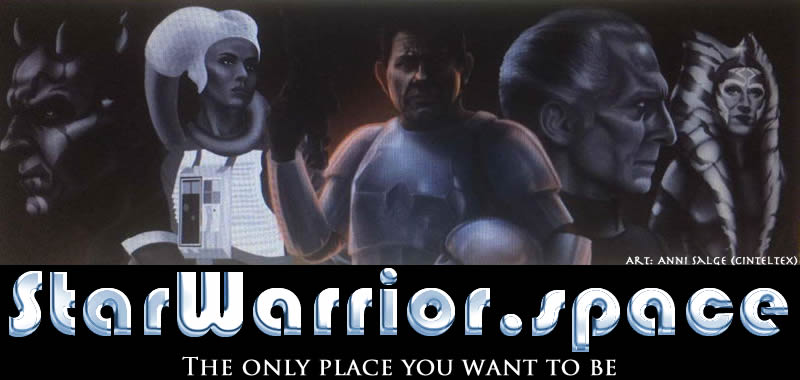 ---
The final frontier: how female directors broke into sci-fi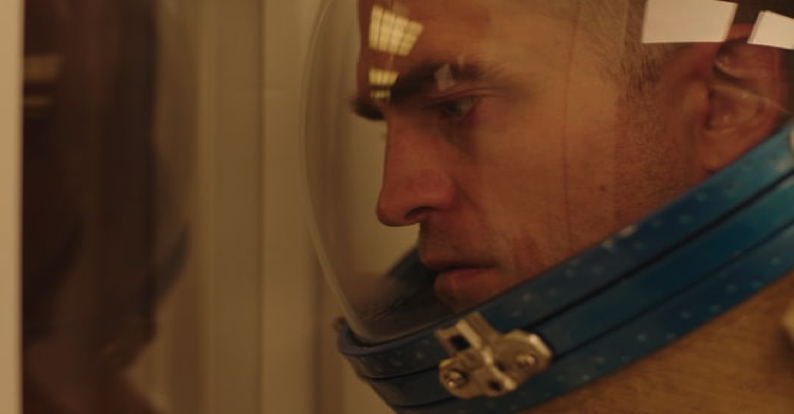 Critical reactions to Ava DuVernay's A Wrinkle in Time may have been mixed, but there's no denying it is a cinema landmark. DuVernay is not just the first woman of colour to direct a $100m (£72m) movie, but a member of a very exclusive club - female directors of big-budget science fiction.
It is sobering to realise that Kathryn Bigelow's $42m sci-fi noir Strange Days was released nearly a quarter of a century ago. It was a resounding flop, which no doubt convinced studios that women should not be allowed to direct the genre at all.
Since then, we have also had Cloud Atlas and Jupiter Ascending from the Wachowskis. But one can't help wondering if, back in 1999, Warner Bros would have entrusted The Matrix's $60m budget to a couple of relative unknowns if they had been called Lilly and Lana, instead of Larry and Andy.
The next high-profile sci-fi film directed by a woman will be Claire Denis' first English-language film, High Life, starring Robert Pattinson and Juliette Binoche on a spaceship. But Denis is French, and a 2014 survey found that nearly a quarter of France's film directors were female, compared to single figures for the US. Sci-fi movies invariably demand big budgets, and Hollywood is notoriously reluctant to admit girls into a boys' playground where Colin Trevorrow, Josh Trank, Gareth Edwards and Jordan Vogt-Roberts were all given blockbusters to direct after a single indie hit, whereas Patty Jenkins had to wait 14 years between Monster and Wonder Woman.
19th March 2018
---