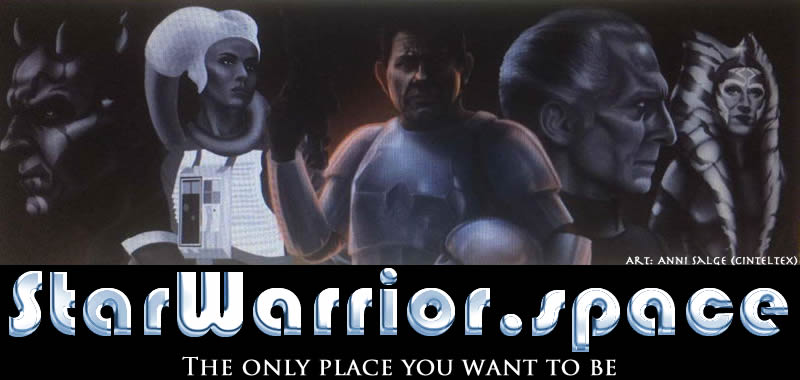 ---
The 'Game Of Thrones' spinoff budgets plan to go big or go home
With 'Game of Thrones' coming to a close in 2019, HBO is looking toward the future and what to do about the potential prequel spin-off shows which are in the works. While both the network and actors have confirmed that they wouldn't be reprising their roles, that doesn't mean we'll have a complete drop in the budget for these shows as the production costs alone will be huge. Thankfully, if HBO plays their cards right, they could potentially re-use some of their sets and filming locations to help cut costs.
While talking about the production value of the future shows, HBO senior VP of drama Francesca Orsi had a few things to say about it at the "The Best of HBO" panel at the INTV conference in Israel. You have to keep in mind, though, that the network has five scripts that are competing for at least one, if not multiple, series orders.
"It feels like corporate malfeasance to not continue it. That's why it spawned three, four, five spin-offs* ... We're going big."
19th March 2018
---