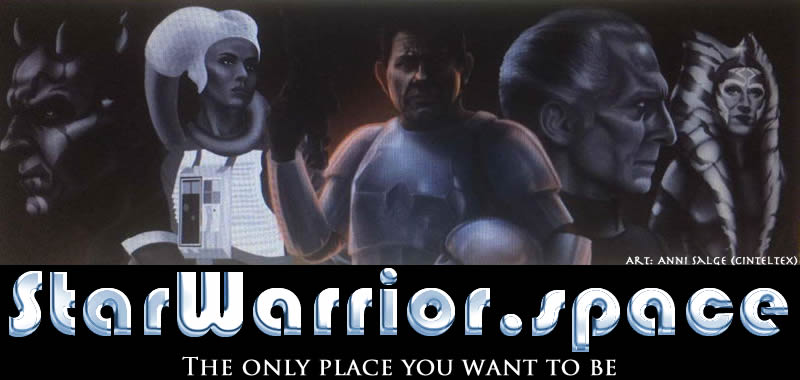 ---
Bestselling science fiction writer Robert J. Sawyer talks Mary Shelley, the rise of Trump and what he'll be reading in 2030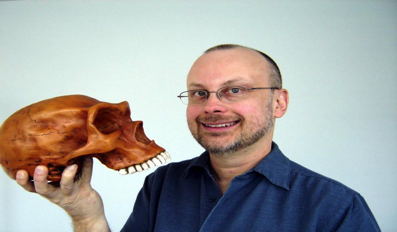 Robert J. Sawyer is one of the bestselling science fiction writers of his generation - and he's from Toronto. He's the most decorated such writer in the country - being the only Canadian to win the sci-fi trifecta: Hugo, Nebula and John W. Campbell awards. The Star spoke to him about his latest honour, the Order of Ontario, science vs. fiction and Mary Shelley.
Science fiction can so often be inaccessible. Is part of the secret of your popularity that you can make people not only feel smarter because they can find a way into your work, but that they can be smarter cause they learn stuff?
There's two kind of science fiction writers: the ones who write science fiction for the hard core science/science fiction nerd, and their opening chapter tends to be a hazing ritual thick with jargon and complex concepts. Mine is the exact opposite. I don't care how complex the topic is, whether quantum physics or the fine details of evolutionary biology, I can make it plain and clear and, most important of all as a fiction writer, exciting to any audience, even if they have no background in that subject.
19th March 2018
---