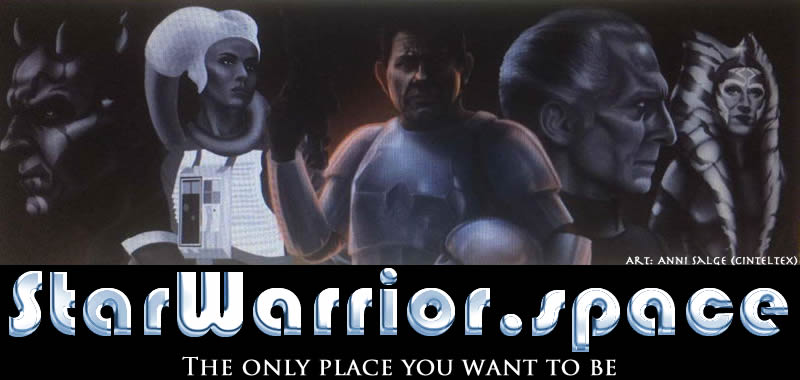 ---
York faculty member's first book is science fiction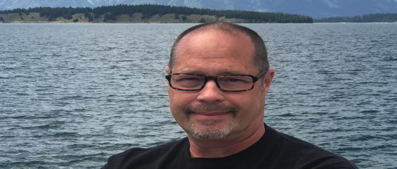 "When I Opened My Eyes - The Dwovian Encounter" is a new science fiction book by Karl "Kip" P. Trout, a faculty member at Penn State York. Trout's book, released in late 2017, is a story about scientists on Earth struggling to save life on two planets from extinction.
A lecturer in mathematics and physics at the York campus, this is Trout's first book. He has taught at the campus since 1987, including courses in physics, mathematics and astronomy.
His book is an adventurous, modern-day story of Opie, a child-like alien from the planet Dwovy, who is in a race to save his planet from extinction. Dwovians believe that the answer to their plight is found in humans. They have been hard at work on planet Earth and are close to having it figured out. After being discovered by a suburban couple, Neil Reese and his pregnant wife, will Opie still be able to find a way to save his planet?
19th March 2018
---