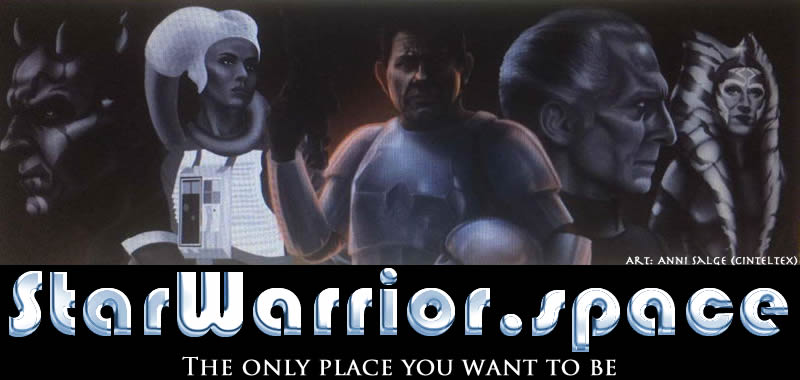 ---
Roundup of new science fiction and fantasy books, March 18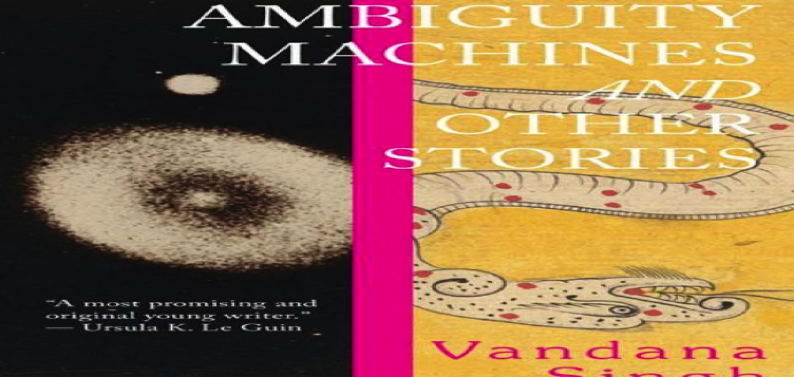 There has been no shortage of Jane Austen-based literary mashups and sequels, from P.D. James' "Death Comes to Pemberly" to Seth Grahame-Smith's "Pride and Prejudice and Zombies." Austen's novels provide a solid armature on which to hang a plot from another genre or time period.
John Kessel, author of "Corrupting Dr. Nice," arrives later to the party with his new novel, "Pride and Prometheus," but he benefits from having taken the time to develop an ingenious premise. A shorter version of the tale won the Nebula award for Best Science Fiction Novelette in 2009.
The novel focuses on Mary Bennet, the fourth of the five Bennet sisters, unmarried with few viable prospects. Considered odd for being fascinated by fossils and other scientific artifacts, Mary chafes under the scrutiny of her mother, the obliviousness of her father and the covert competition with her younger, more vivacious sister Kitty. A brief encounter with a Swiss scientist sparks a romantic interest in Mary, but he disappears before she can pursue the attraction.
19th March 2018
---