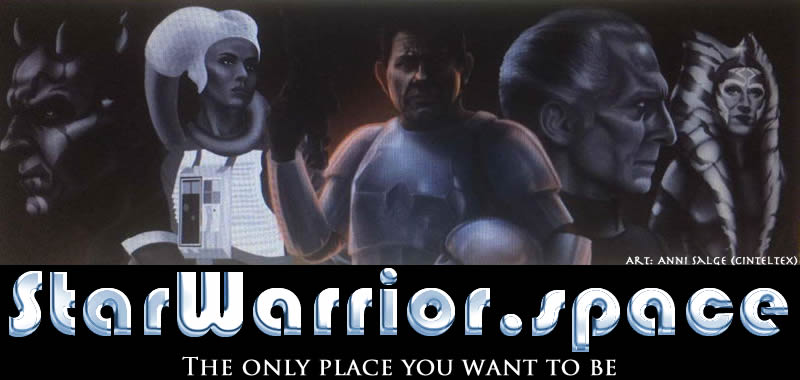 ---
Long range tracking: 'Solo: a Star Wars story'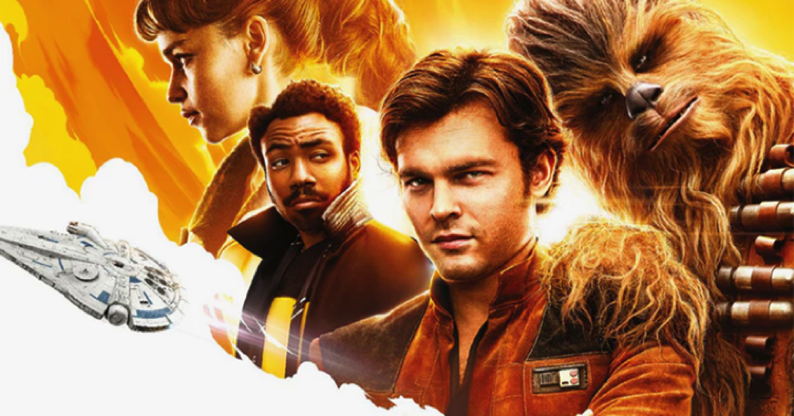 What to (reasonably) expect from Disney and Lucasfilm's second STAR WARS anthology film:
For the first time since Revenge of the Sith in 2005, a new Star Wars movie will open in May - just in time for Memorial Day weekend, which can often be a very lucrative time for the film industry as schools begin their summer break. In fact, Solo's release date will mark the exact 41st anniversary of the original Star Wars: A New Hope's theatrical release on May 25, 1977.
The Star Wars franchise has prospered about as well as anyone could have imagined since the Disney ownership era began five and a half years ago. Kathleen Kennedy has successfully led Lucasfilm and the entertainment industry's top tier brand name through the course of three films thus far, amassing nearly $2.1 billion in North America and over $4.45 billion worldwide.
That's not even counting ancillary revenue streams like home video/streaming sales, merchandising, novelizations, and the acclaimed Star Wars Rebels animated series that just wrapped up a four-season run through the Mouse House's television arm.
3rd April 2018
---